About Edversity
December 2, 2019
2022-01-24 21:56
About Edversity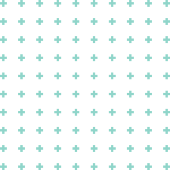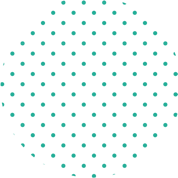 We Are Determined to Revolutionize the National Education System Through Coordinated Efforts and Support!
Saad Siddiqui
Founder & CEO
Together, we can create a better and more literate society
Edversity is an Edtech platform unlike any other, marking the ambition to facilitate any and all classes of society and eventually bring a meaningful change in the society altogether.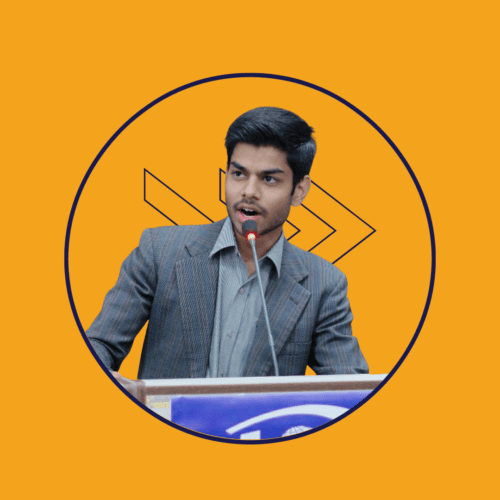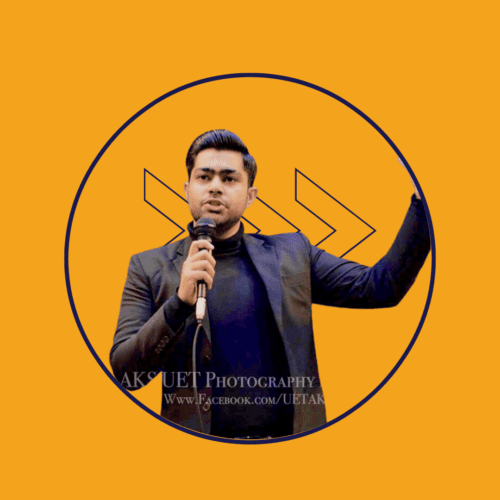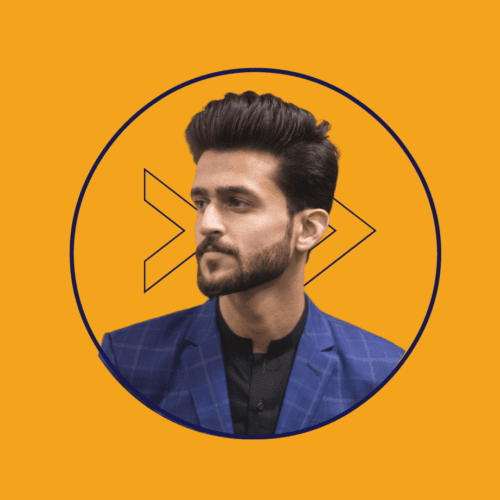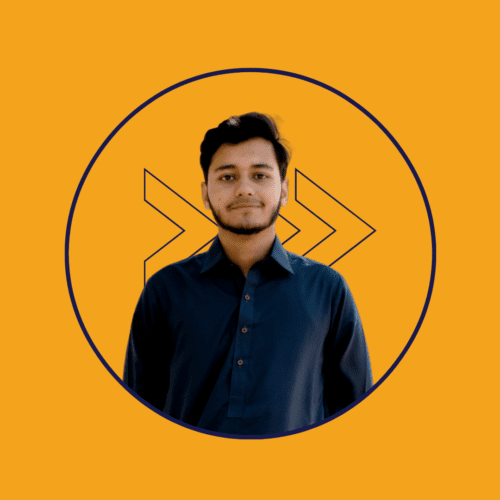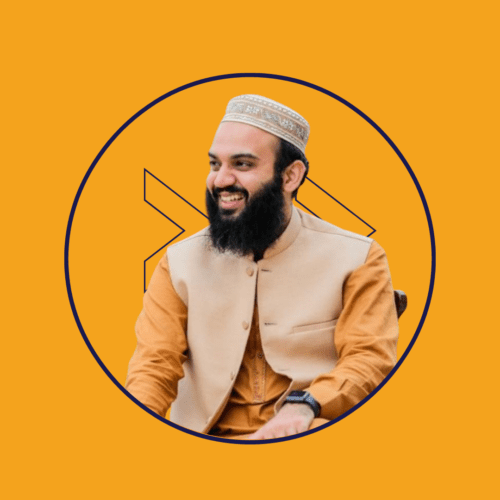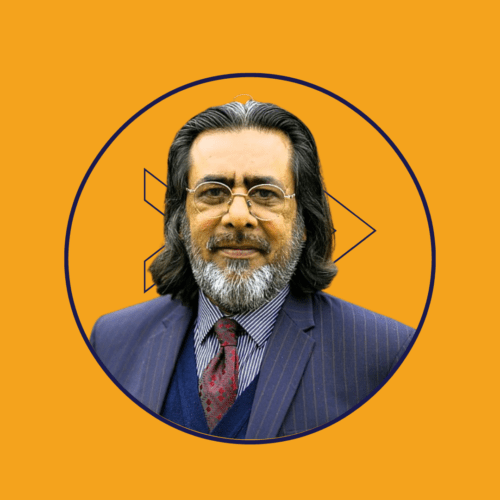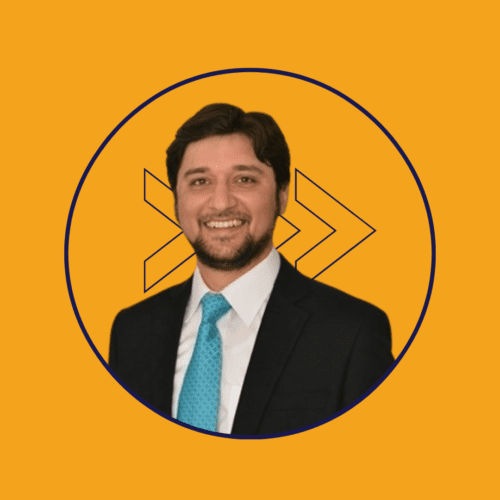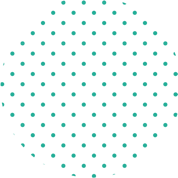 "Saad Siddiqui is an 18-year-old award-winning entrepreneur and is among the youngest social entrepreneurs of Pakistan. He founded the Then Foundation, aiming to provide quality education to the underprivileged part of the society."
Business Central
"Empowering through the weapon of Education"

Winner of the Institute of Business Administration (IBA) Karachi's Startups Competitions 2021
IBA Startups Competition 2021.
We are Edversity
Students Enjoy Our Companionship in learning experiences.
Subscribe to our Newsletter