Blockchain: Beyond the Bitcoin
August 17, 2023
2023-08-19 1:10
Blockchain: Beyond the Bitcoin
Blockchain: Beyond the Bitcoin

Computer/laptop
Stable Internet connection

September 8, 2023
Direct Access to platform

September 9, 2023
Take-Off Session 6 pm - 9 pm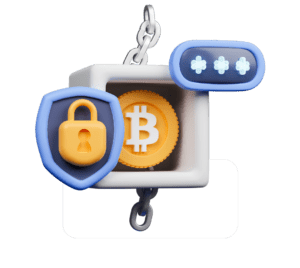 Embark on a transformative journey into the realm of blockchain technology with our masterclass, Blockchain: Beyond Bitcoin. Led by an industry expert, this immersive experience will unravel the intricacies of blockchain, from its foundational concepts and diverse consensus mechanisms to hands-on development insights. Whether you're a newcomer or looking to deepen your expertise, this masterclass offers a comprehensive understanding of blockchain's potential and practical applications.

Join us to gain invaluable insights and skills that will empower you in this dynamic and rapidly evolving field.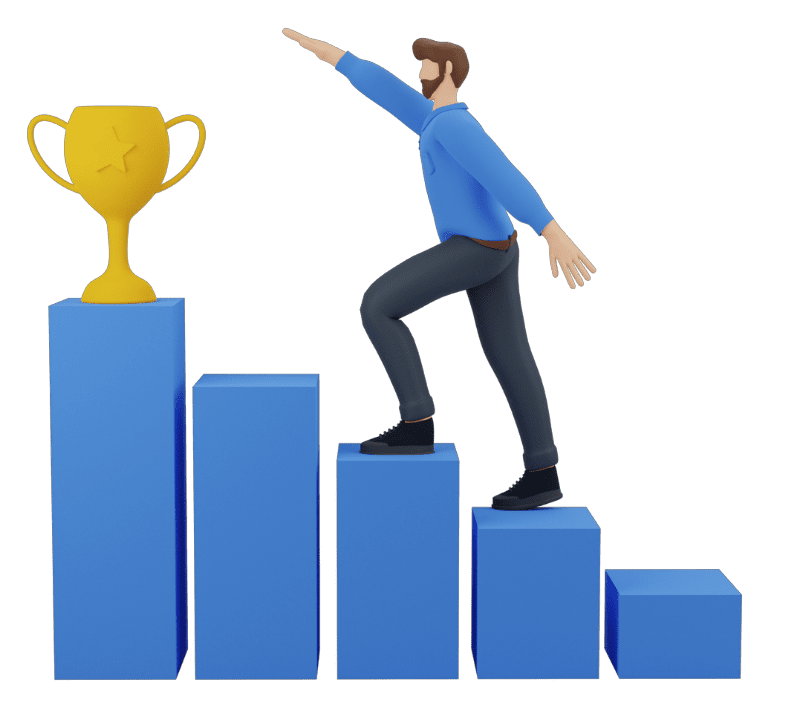 Career Support
Freelancing Opportunities
LinkedIn Profile Optimization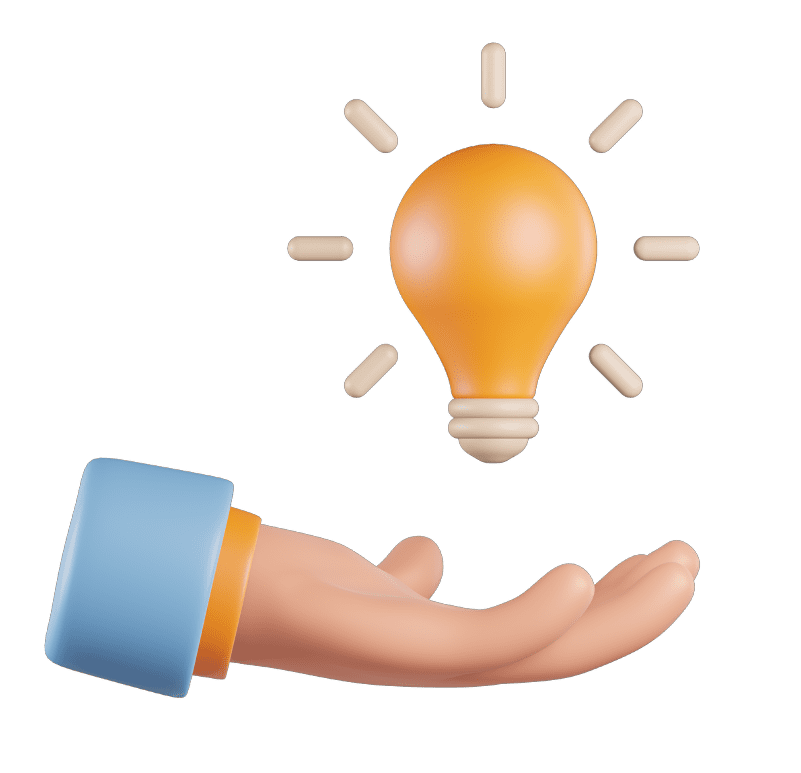 Ice Breaking Sessions
Brainstorming Sessions
Games & Engaging Activities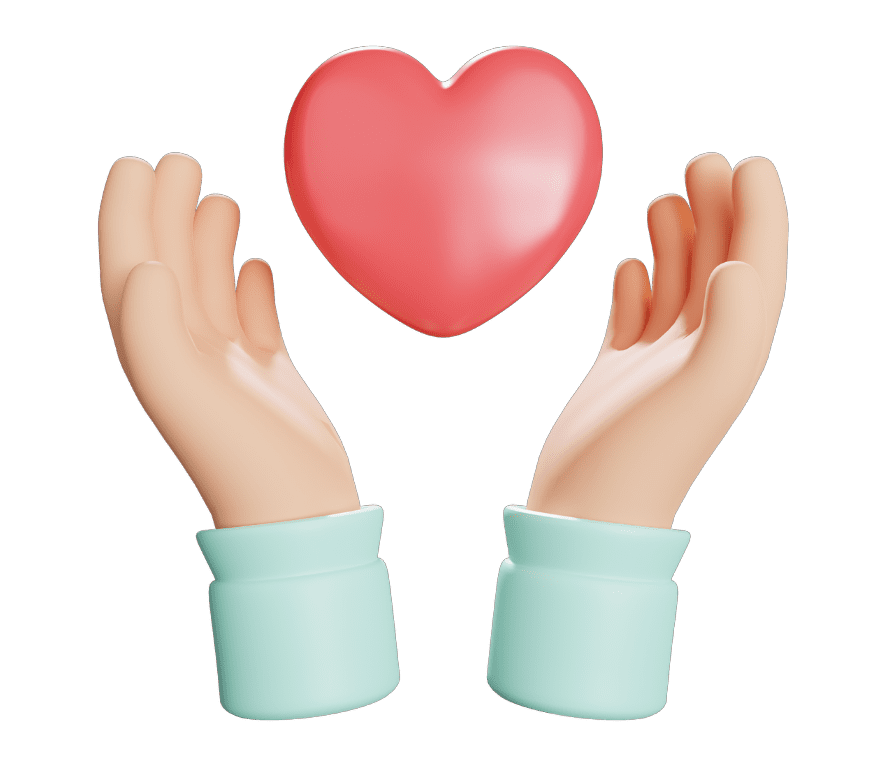 Mentorship Support
Personalized Mentorship
Mentor Office Hours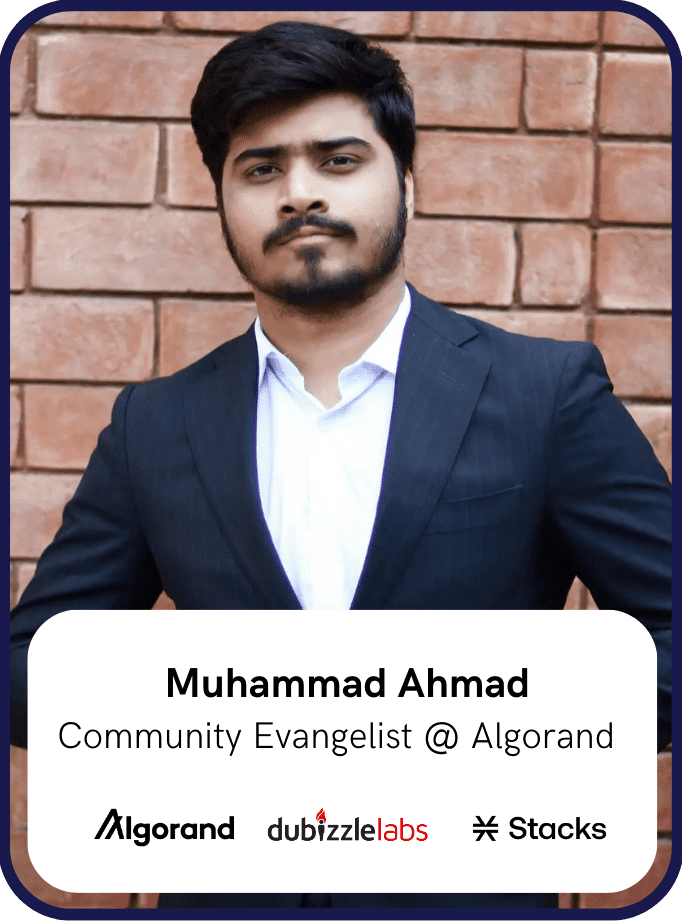 Muhammad Ahmad
An esteemed advocate of Web3 technologies and a dedicated community builder, Ahmad brings a wealth of experience to decentralized solutions. With a solid foundation of two years as a Web3 advocate, their expertise extends to leadership roles where he consistently demonstrates his passion for learning and growth within this dynamic field. His mission to democratize decentralized solutions is evident in his impactful contributions to promoting DApps, DAOs, and NFTs – topics they have discussed at prestigious conferences across Pakistan. Through their journey, he has exemplified the essence of Web3 principles, and their pursuit of excellence continues redefining the decentralised technologies' landscape.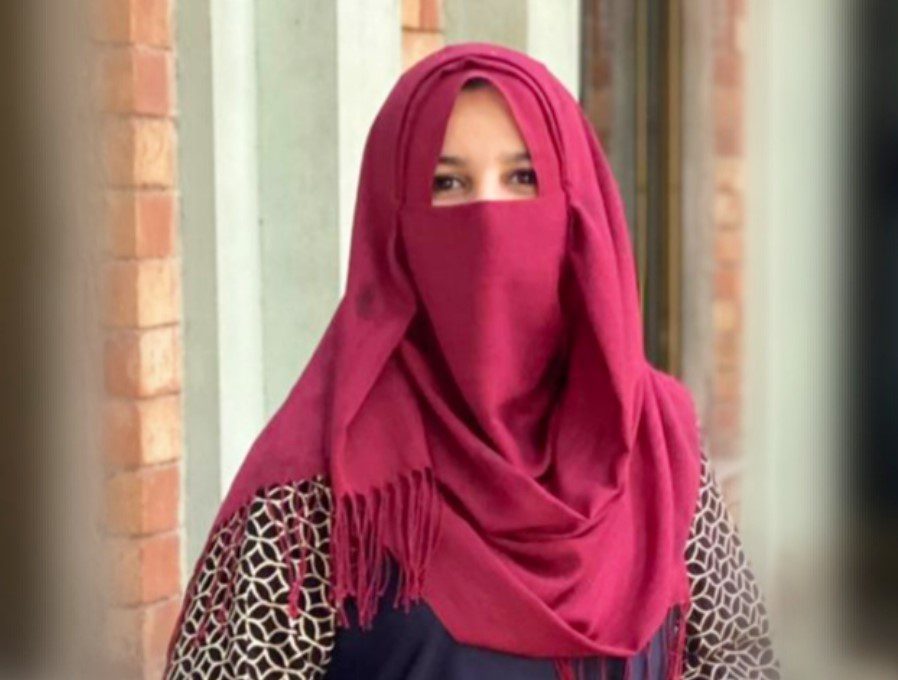 I would say it was a super excellent course. I have learnt a lot. Sir Talal has delivered a mind blowing lecture today, It will be really helpful for future endeavours.
Zubaish Khan
Student - TEP Cohort 2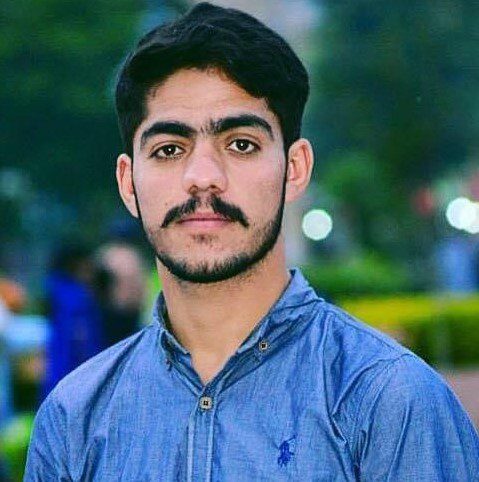 It was an amazing course with Saad, he motivates us and try to push us to become successful entrepreneurs. It seems like he is working hard in order to make us successful.
Shahzaib Zehri
Student - TEP Cohort 2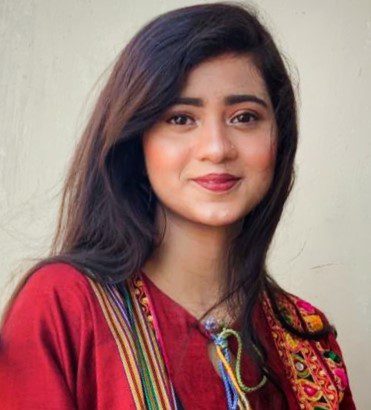 The session was great. Sir Saad was explaining each and every question very well. It was really interesting and engaging.
Jasia Mehmood
Student - TEP Cohort 2
You can also pay your fee in 3 months of Installments at 0% Interest.