Branding: The Brain Game
August 15, 2023
2023-08-20 19:40
Branding: The Brain Game

Computer/laptop
Stable Internet connection

September 1, 2023
Direct Access to platform

September 02, 2023
Take-Off Session 6 pm - 9 pm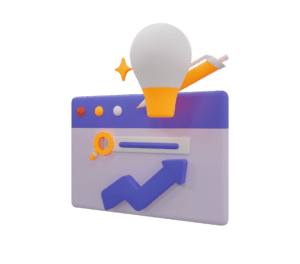 Dive into the world of branding's intricate psychology and unravel the story of brands rise and fall in our transformative masterclass, 'Branding the Brain Game.' Led by Mr. Babur Ayub, former Country Head of ChenOne Pakistan, this immersive experience will decode the essence of successful branding, from crafting compelling brand identities and understanding brand equity to navigating the delicate art of brand positioning.

Join us to gain unique insights, master the strategies that shape brand perception, and learn from real-world examples, to fortify your understanding of the branding landscape.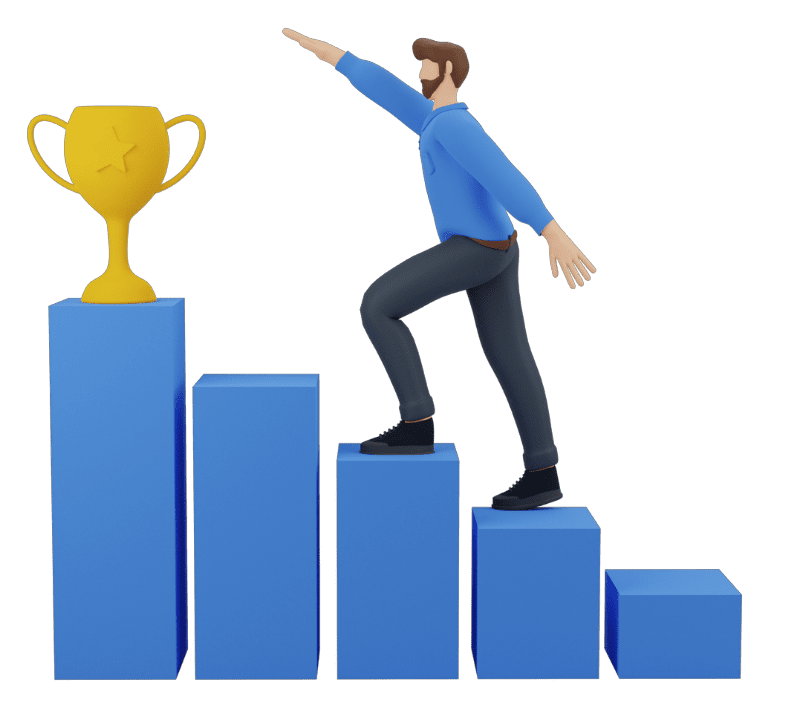 Career Support
Freelancing Opportunities
Professional Networking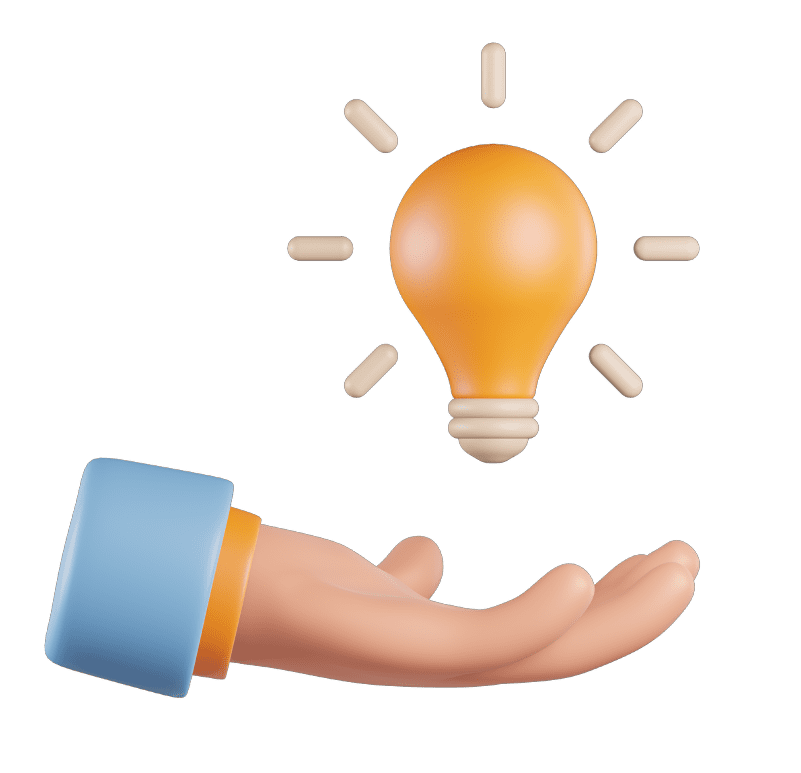 Ice Breaking Sessions
Brainstorming Sessions
Games & Engaging Activities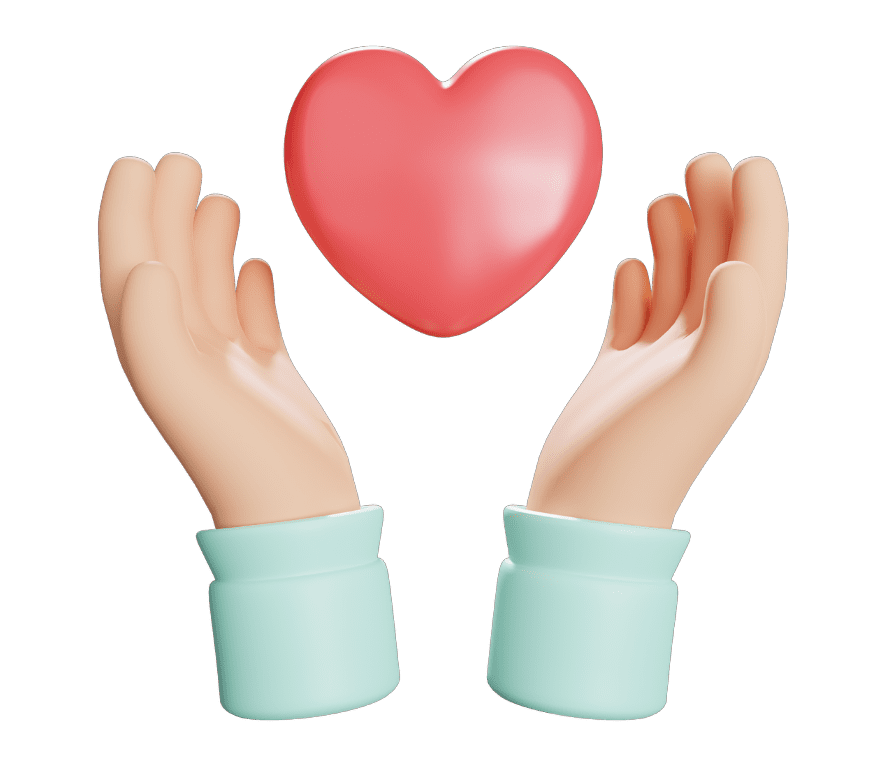 Mentorship Support
Personalized Mentorship
Mentor Office Hours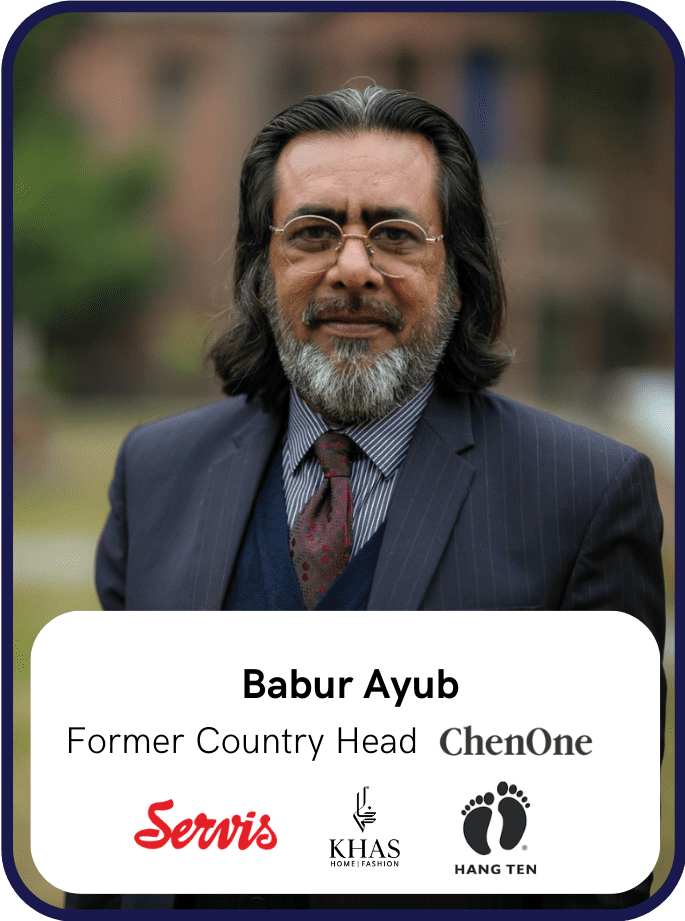 Babur Ayub
With a remarkable journey spanning diverse sectors of the industry, our esteemed instructor brings a wealth of expertise and invaluable insights to the table. Starting his career as the Operations Head for ChenOne Pakistan, he embarked on a transformative path, leaving his mark as a visionary leader. His tenure as the Executive Director of Onieo, an online retail venture, underscored his proficiency in steering businesses towards the digital age. With a trail of accomplishments that extend from operations to strategic leadership, our instructor's diverse background promises a masterclass experience that transcends conventional boundaries.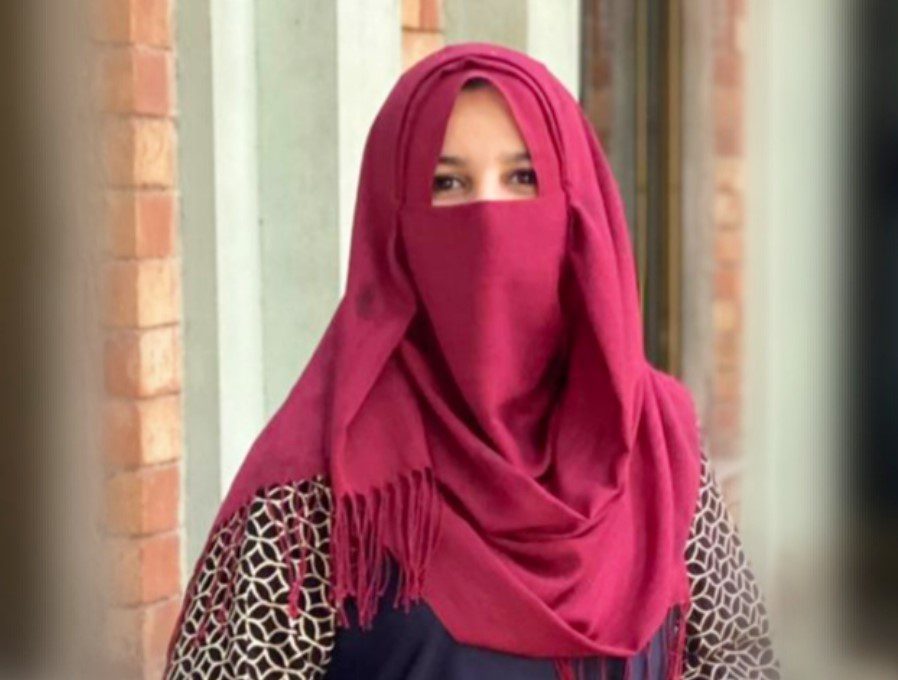 I would say it was a super excellent course. I have learnt a lot. Sir Talal has delivered a mind blowing lecture today, It will be really helpful for future endeavours.
Zubaish Khan
Student - TEP Cohort 2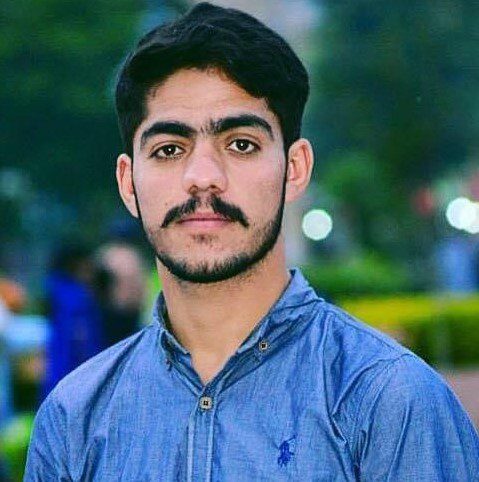 It was an amazing course with Saad, he motivates us and try to push us to become successful entrepreneurs. It seems like he is working hard in order to make us successful.
Shahzaib Zehri
Student - TEP Cohort 2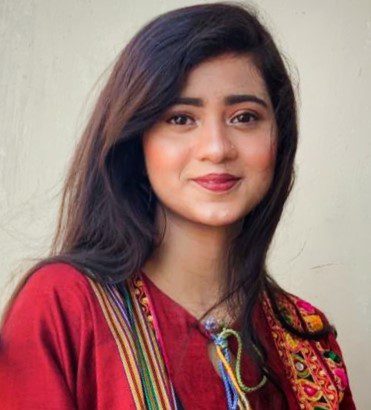 The session was great. Sir Saad was explaining each and every question very well. It was really interesting and engaging.
Jasia Mehmood
Student - TEP Cohort 2
You can also pay your fee in 3 months of Installments at 0% Interest.