Global Leaders Access Program 2022
January 26, 2022
2022-03-26 20:46
Global Leaders Access Program 2022
Edversity's Global Leader Access program is a 3-months virtual program aiming to empower youth and students through professional skills development under the guidance of experienced mentors and industry experts and prepares them to become leaders of change in their communities through leadership development, global citizenship, self-awareness, and vision planning.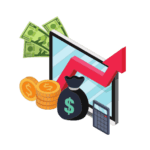 Comprehensive Entrepreneurship Training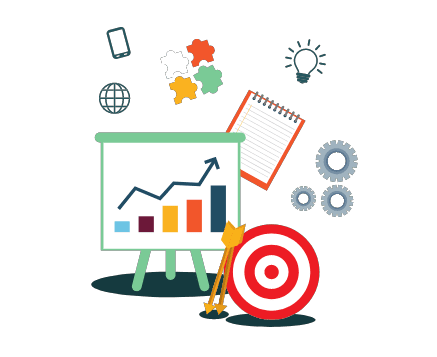 Project Development & Vision Planning Skills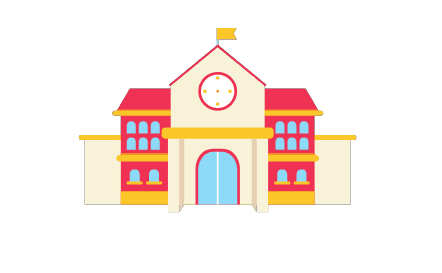 Campus Chapters and Leadership Activities
Highlights from the Previous Cohort!
Interested to Join the Program?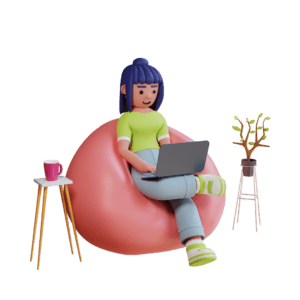 Frequently Asked Questions!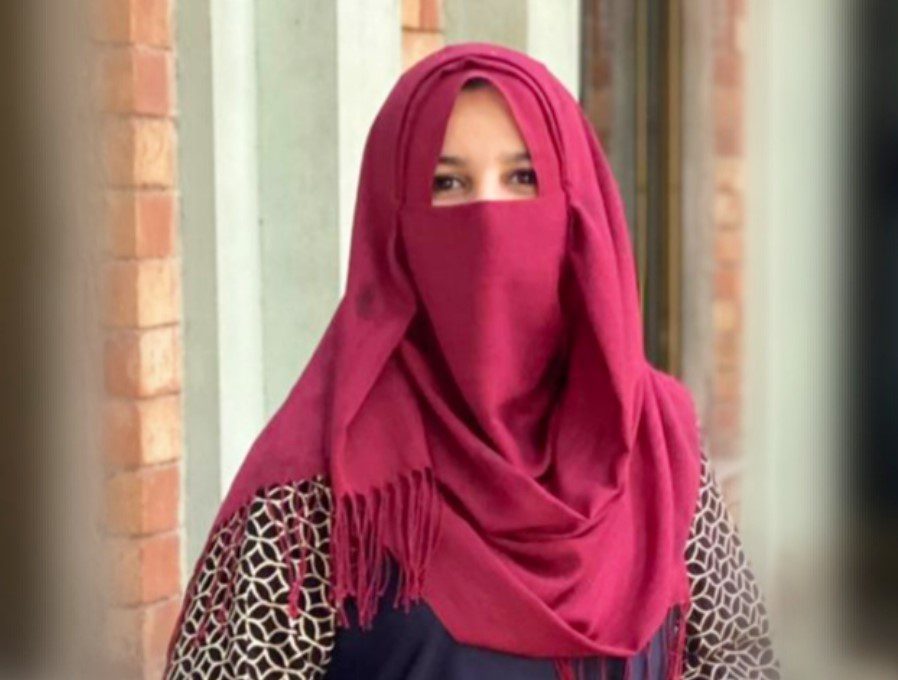 I would say it was a super excellent course. I have learnt a lot. Sir Talal has delivered a mind blowing lecture today, It will be really helpful for future endeavours.
Zubaish Khan
Student - TEP Cohort 2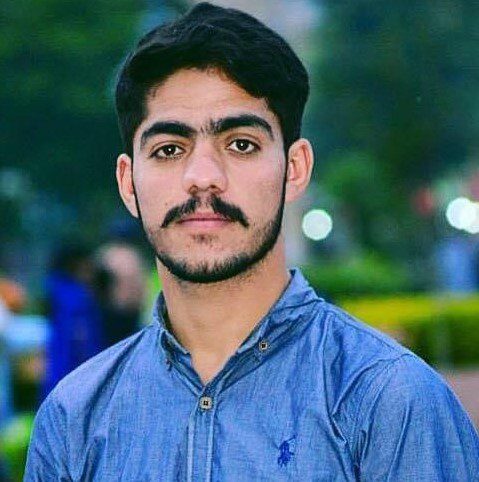 It was an amazing course with Saad, he motivates us and try to push us to become successful entrepreneurs. It seems like he is working hard in order to make us successful.
Shahzaib Zehri
Student - TEP Cohort 2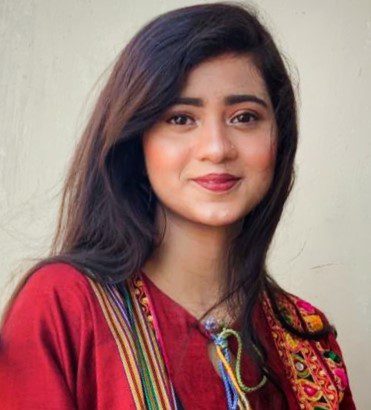 The session was great. Sir Saad was explaining each and every question very well. It was really interesting and engaging.
Jasia Mehmood
Student - TEP Cohort 2