Global Leaders Access Program 2023
May 24, 2023
2023-05-24 20:59
Global Leaders Access Program 2023
Global Leaders Access Program' 23

Computer/laptop
Stable Internet connection

July 15, 2023
Direct Access to platform

June 12, 2023
Orientation Session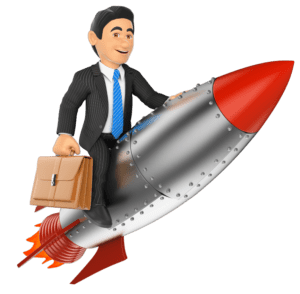 Unlock your potential and become a leader of change with the Global Leaders Access Program. This immersive 6-week virtual course is designed to equip youth and students with the skills, knowledge, and network needed to thrive in today's dynamic landscape. From comprehensive entrepreneurship and startup development training to leadership cultivation and personal branding, this program empowers you to navigate the challenges of the 4th Industrial Revolution.

With experienced mentors, engaging projects, and networking opportunities, you'll gain the practical experience and insights necessary to make a real impact. Enroll now and embark on a transformative journey towards becoming a global leader in entrepreneurship and leadership development.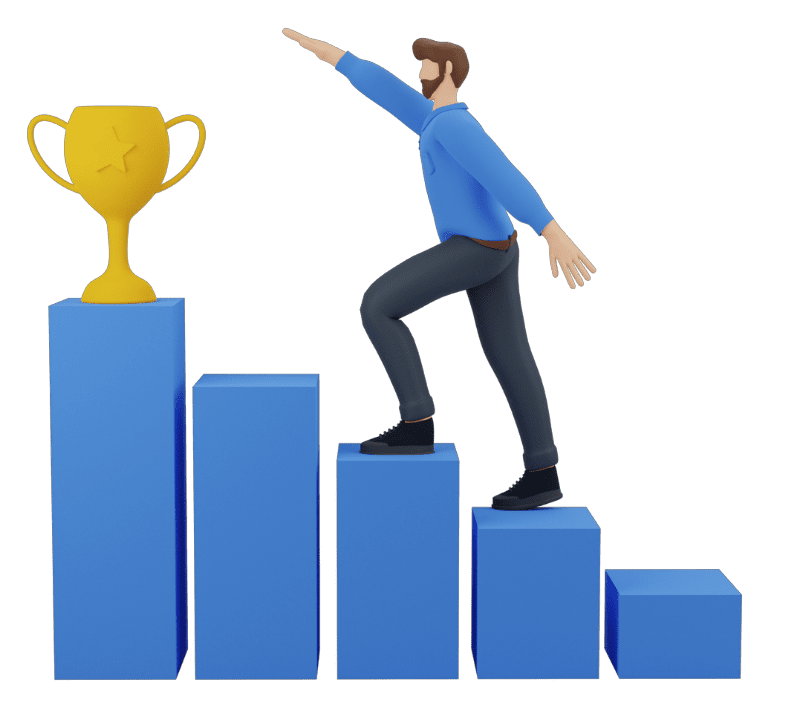 Career Support
Placement Opportunities
LinkedIn Profile Optimization
Professional Networking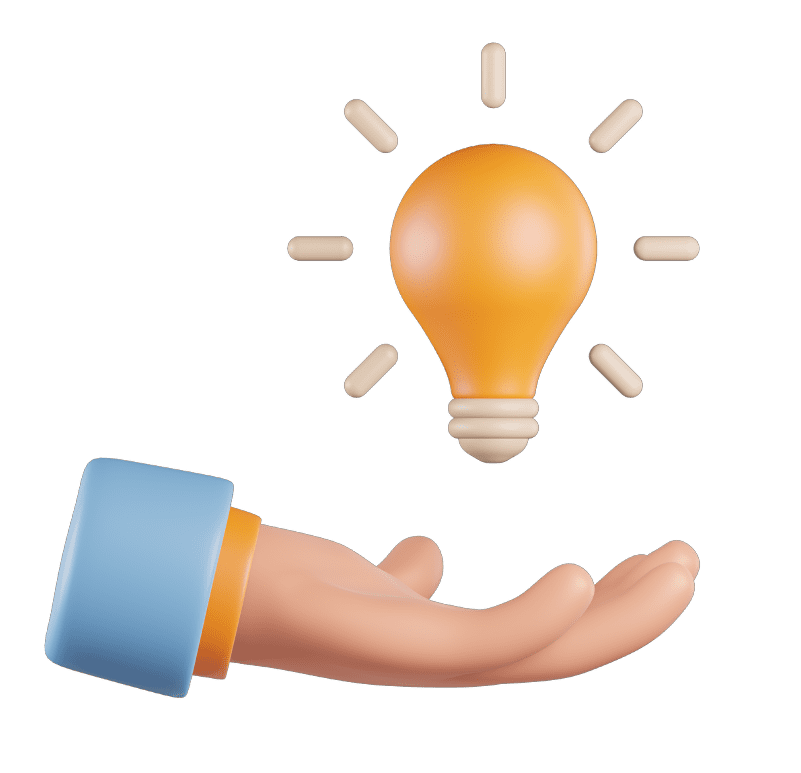 Ice Breaking Sessions
Panel Discussions
Brainstorming Sessions
Games & Netflix Nights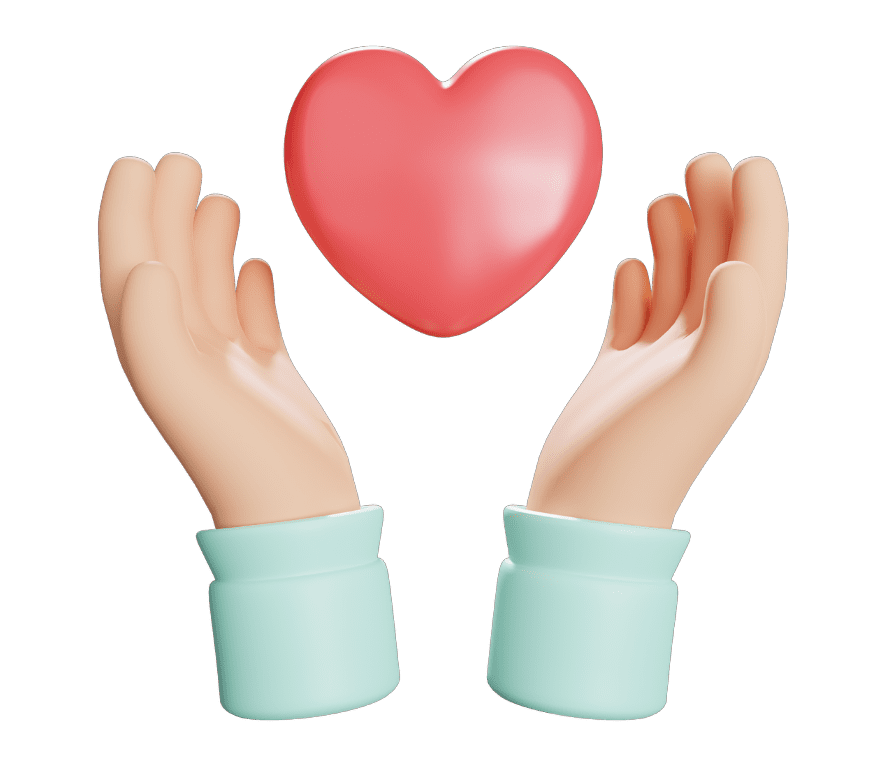 Support
Personalized Mentorship
Mentor Office Hours
24/7 Community Access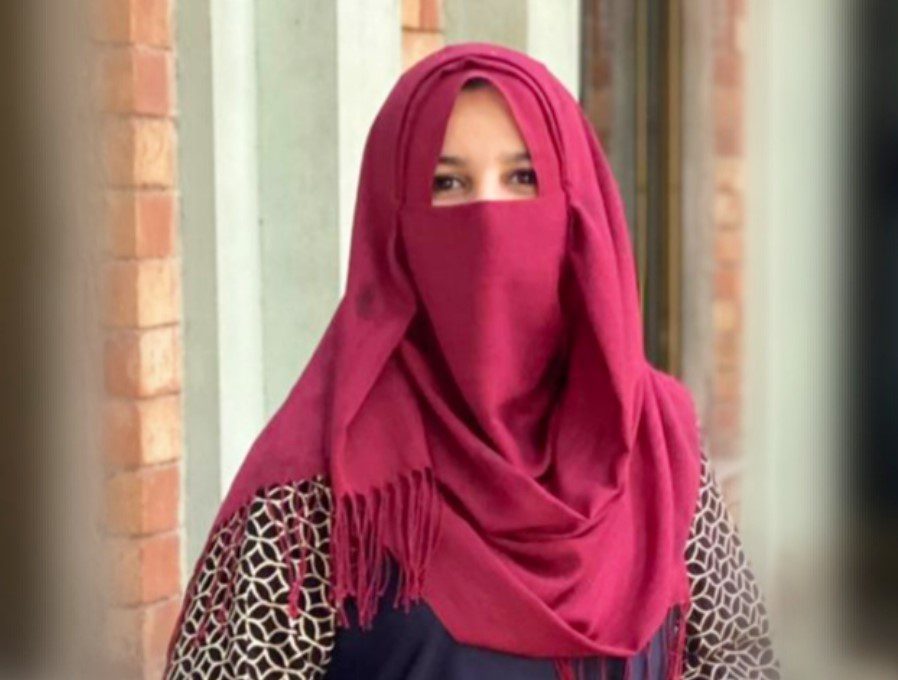 I would say it was a super excellent course. I have learnt a lot. Sir Talal has delivered a mind blowing lecture today, It will be really helpful for future endeavours.
Zubaish Khan
Student - TEP Cohort 2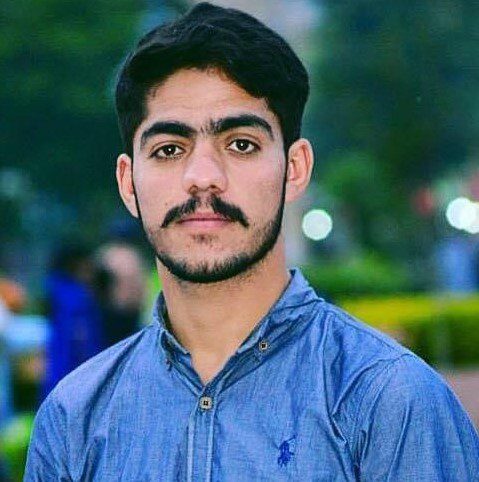 It was an amazing course with Saad, he motivates us and try to push us to become successful entrepreneurs. It seems like he is working hard in order to make us successful.
Shahzaib Zehri
Student - TEP Cohort 2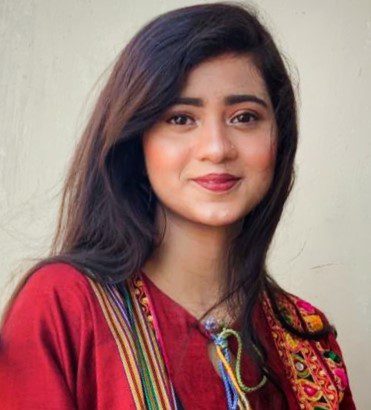 The session was great. Sir Saad was explaining each and every question very well. It was really interesting and engaging.
Jasia Mehmood
Student - TEP Cohort 2
You can also pay your fee in 4 months of Installments at 0% Interest.