Prompt Engineering
October 6, 2023
2023-10-12 18:24
Prompt Engineering

Computer/laptop
Stable Internet connection

November 5, 2023
Direct Access to platform

November 6, 2023
Take-Off Session 6 pm - 8 pm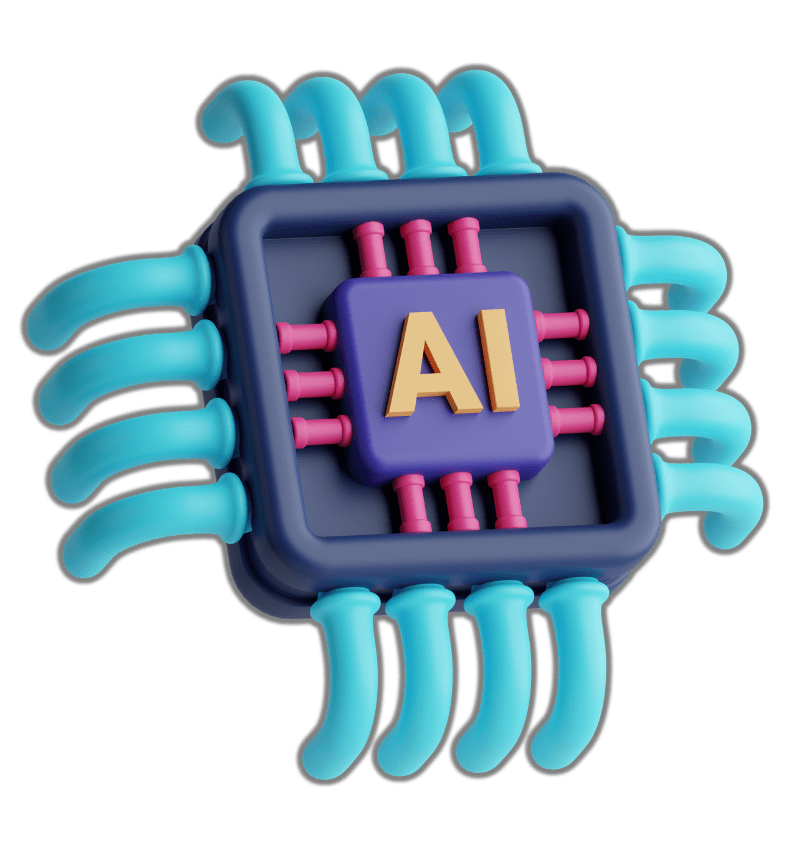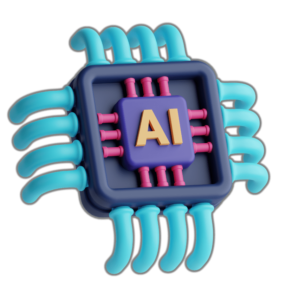 In Edversity's Prompt Engineering course, you will delve into the fascinating world of prompt design, harnessing the power of AI and generative AI to craft compelling interactions. Gain insights into user psychology, refine your ethical compass, and master the art of creating persuasive prompts. This course opens doors to diverse career paths, from UX design and digital marketing to entrepreneurship and content creation, enabling you to thrive in the age of AI-driven communication. Elevate your skills and influence the digital landscape with impact and innovation.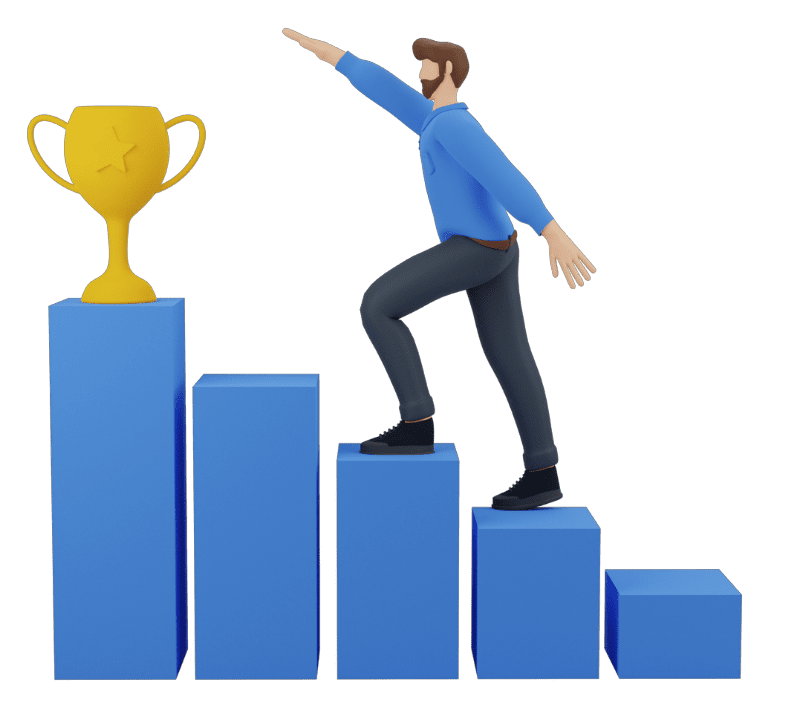 Career Support
Freelancing Opportunities
LinkedIn Profile Optimization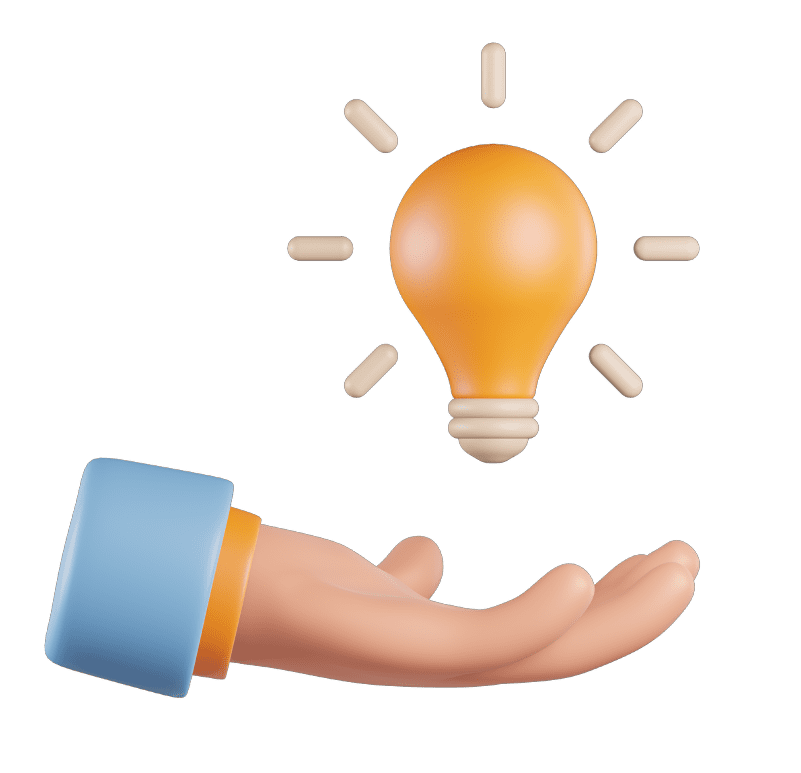 Ice Breaking Sessions
Brainstorming Sessions
Games & Engaging Activities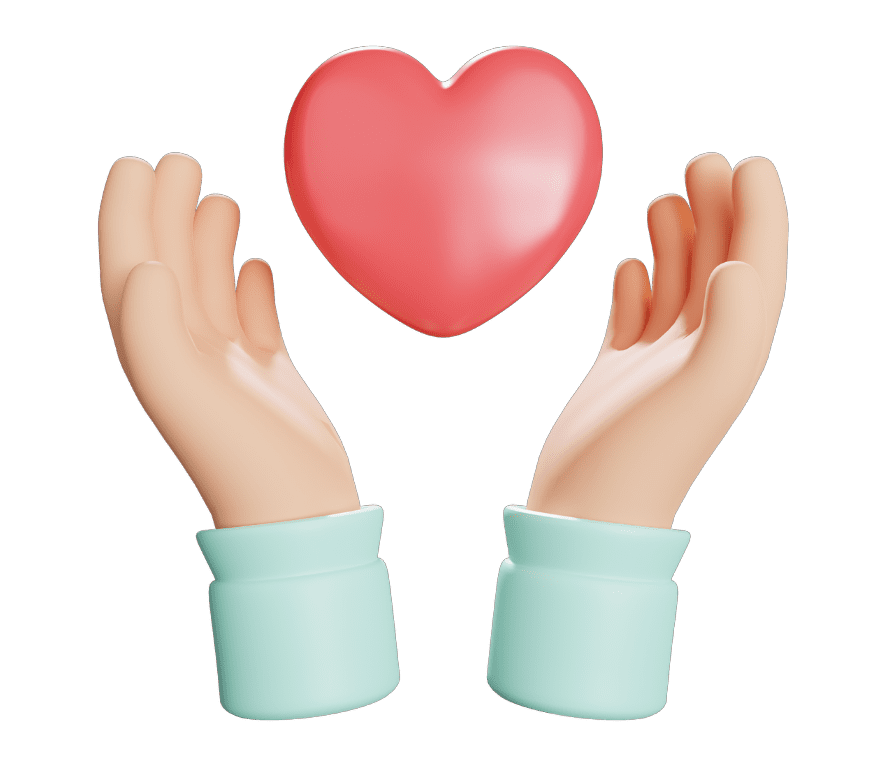 Mentorship Support
Personalized Mentorship
Mentor Office Hours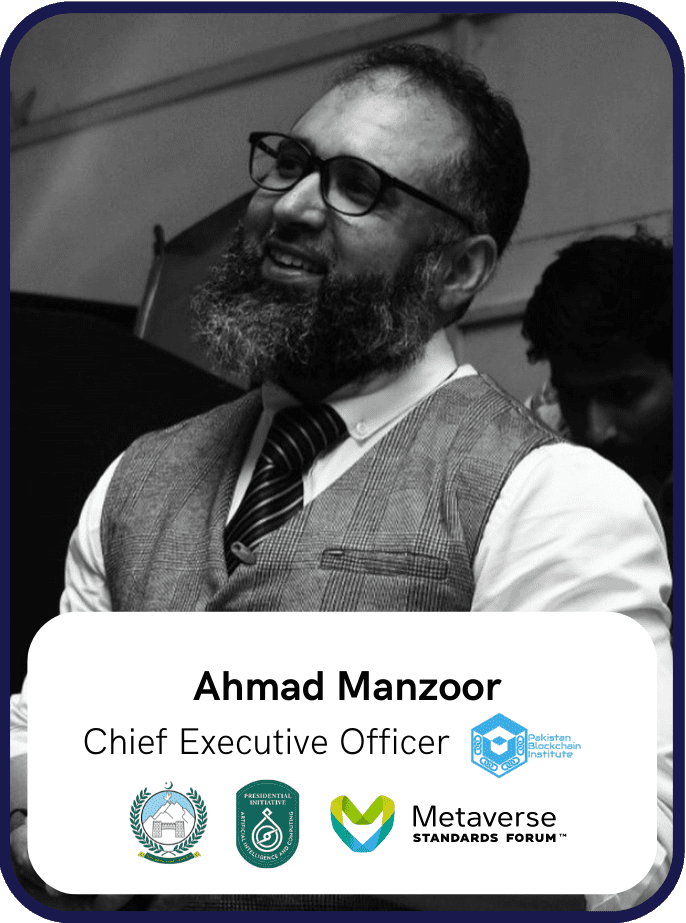 Ahmad Manzoor
Ahmad Manzoor is a seasoned professional with over 23 years of experience in ICT Solutions Architecture and Pre-Sales. He's an accomplished trainer, having conducted over 1000 talks and earned 150+ certifications. Ahmad is the Founder and CEO of multiple tech ventures, including the Pakistan Blockchain Institute and Pakistan Blockchain Research Center. He also serves as the CTO of the Blockchain Center of Pakistan and is involved in various tech initiatives, including the Metaverse Council and the Metaverse Standards Forum. With a strong background in technology and entrepreneurship, he brings a wealth of expertise to his role as an instructor.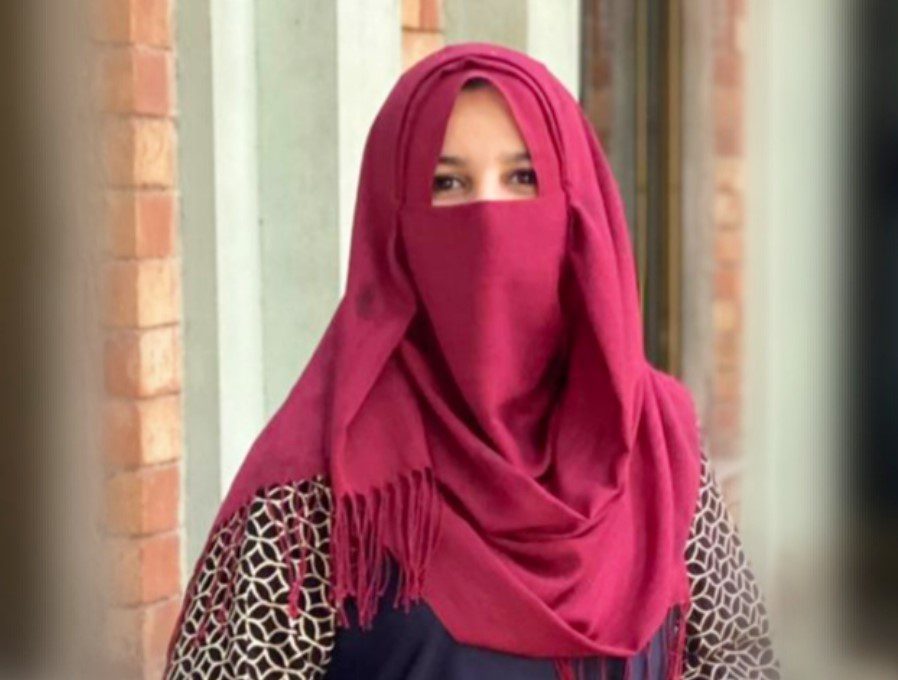 I would say it was a super excellent course. I have learnt a lot. Sir Talal has delivered a mind blowing lecture today, It will be really helpful for future endeavours.
Zubaish Khan
Student - TEP Cohort 2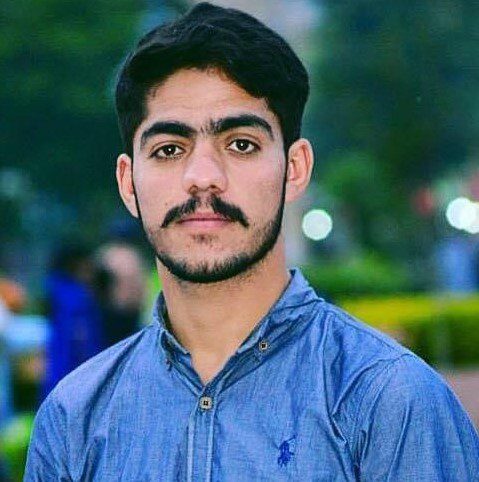 It was an amazing course with Saad, he motivates us and try to push us to become successful entrepreneurs. It seems like he is working hard in order to make us successful.
Shahzaib Zehri
Student - TEP Cohort 2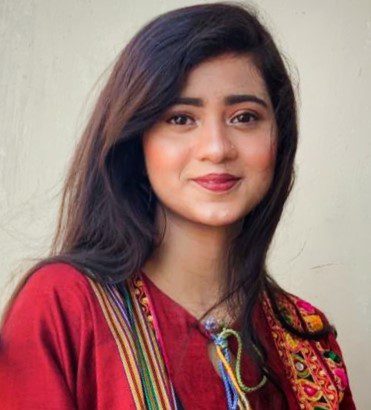 The session was great. Sir Saad was explaining each and every question very well. It was really interesting and engaging.
Jasia Mehmood
Student - TEP Cohort 2
You can also pay your fee in 3 months of Installments at 0% Interest.
Freqently Asked Questions