React JS – Mastery Course
November 2, 2023
2023-12-02 11:27
React JS – Mastery Course
Enrollments for Batch-1 are open now

Basic HTML & CSS Knowledge


December 17, 2023
Direct Access to platform

December 18, 2023
Take-Off Session: 7:30 pm - 9:00 pm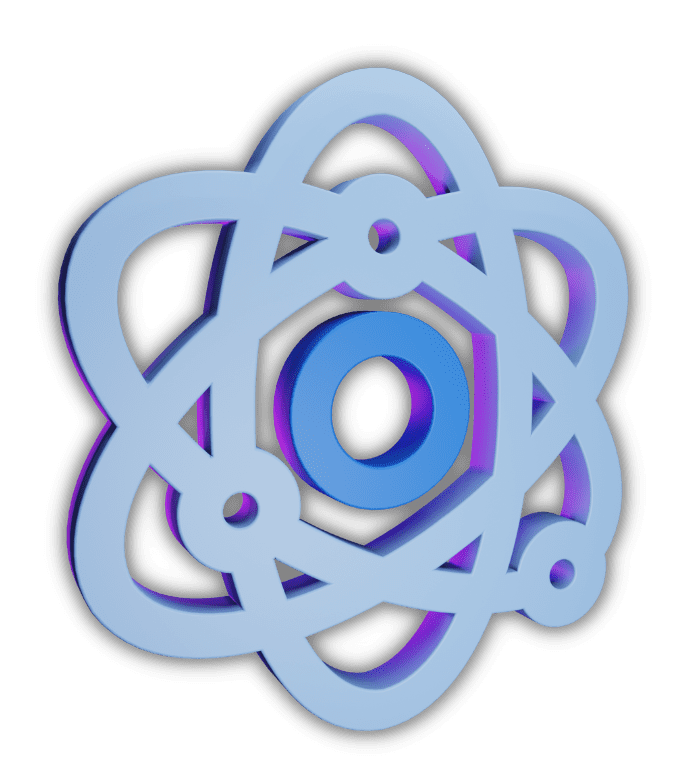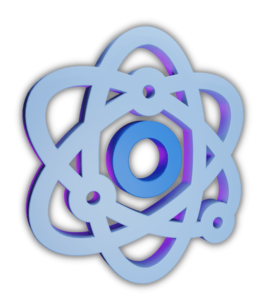 Dive into the world of React.js with our React.js Mastery Specialization program. Uncover the core concepts, tools, and techniques that make React.js a powerhouse in web development. From understanding JSX and creating interactive components to managing application state and mastering advanced styling, this program empowers you to harness the full potential of React.js.

Join us and embark on a journey to become a proficient React.js developer, ready to build dynamic and engaging web applications.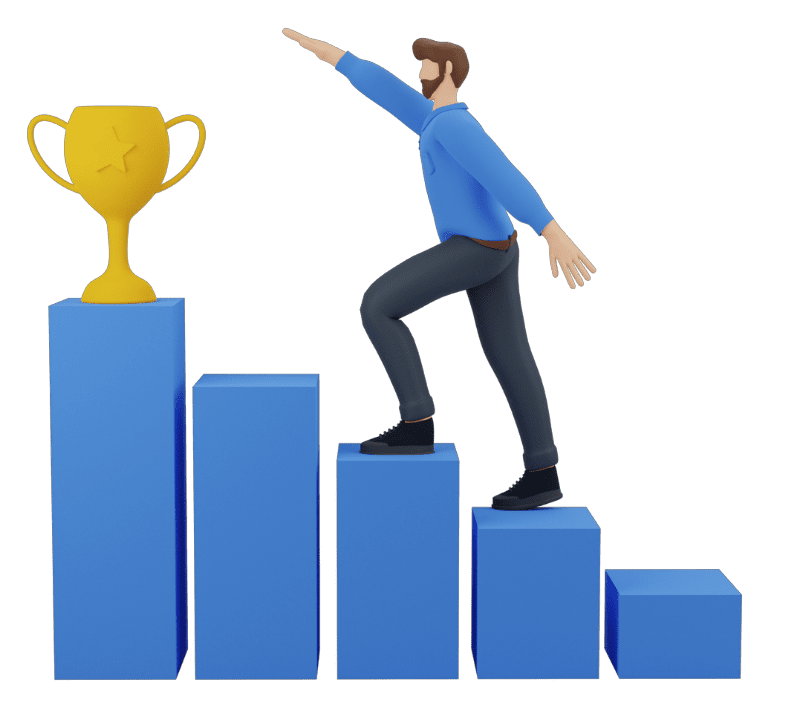 Career Support
Placement Opportunities
LinkedIn Profile Optimization
Professional Networking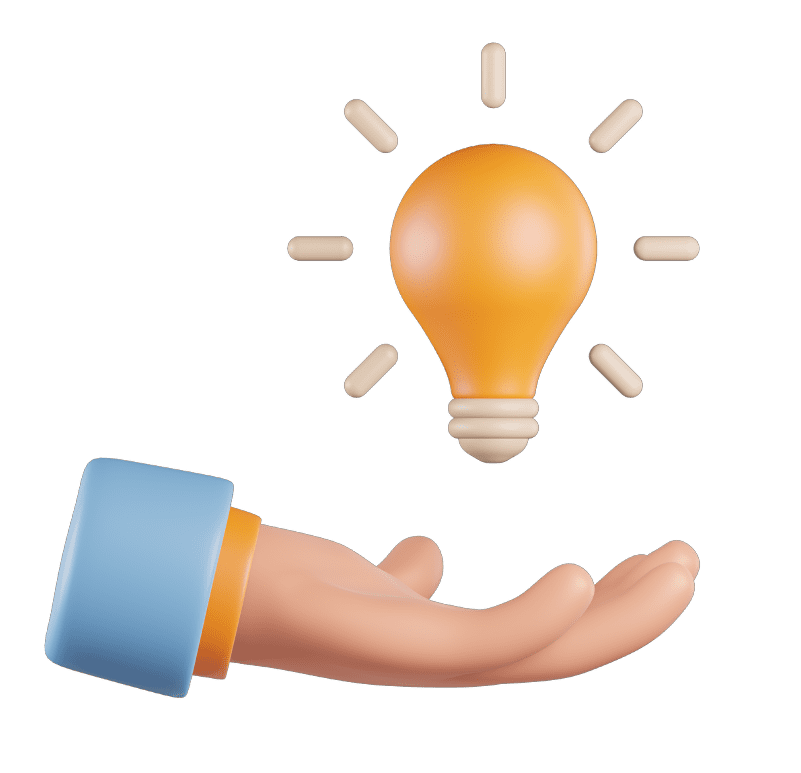 Ice Breaking Sessions
Panel Discussions
Brainstorming Sessions
Games & Netflix Nights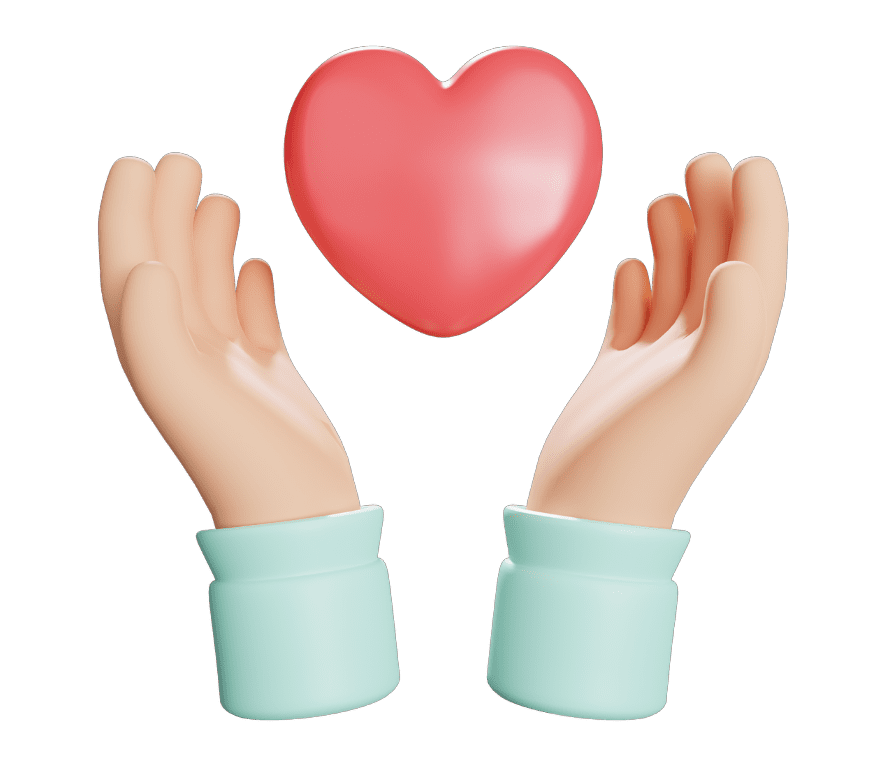 Support
Personalized Mentorship
Mentor Office Hours
24/7 Community Access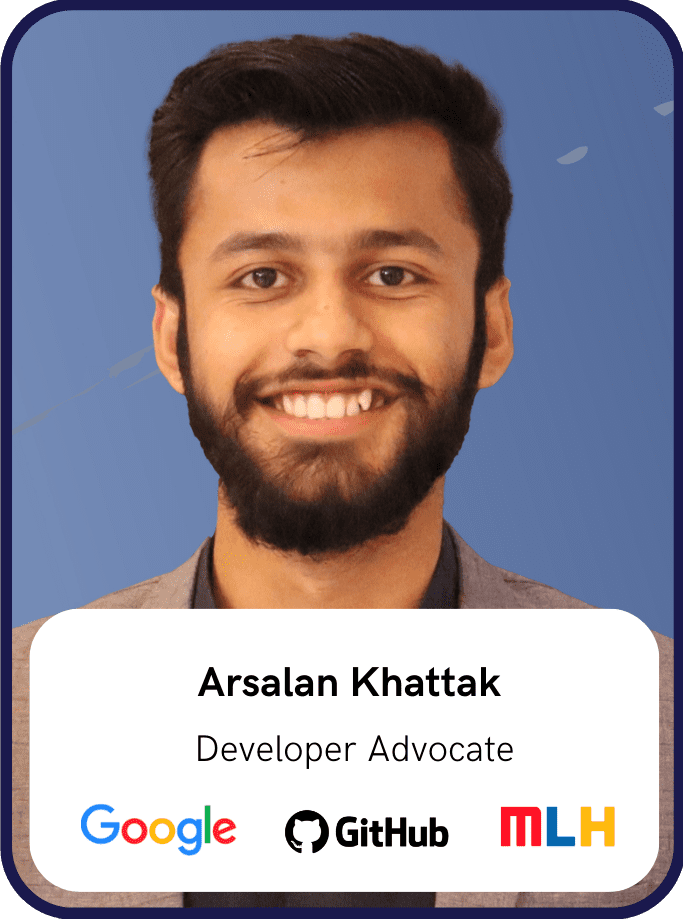 Arsalan Khattak
Arsalan, a technology guys with a passion for helping developers learn Frontend Technologies, has a strong background in public speaking and an impressive portfolio featuring talks at Google DevFest and Microsoft Reactor. Actively contributing to the tech community, Arsalan has worked with GitHub Education to create content for their Education Twitch channel, led the campus' GDSC Chapter, and achieved 'Gold' rank as a Microsoft Student Ambassador. Additionally, Arsalan was Pakistan's 3rd GitHub Campus Expert and the first GitHub Field Expert, organizing Pakistan's first GitHub Field Day in 2022. The journey from an introvert to a confident public speaker has enabled Arsalan to inspire and educate in front of diverse audiences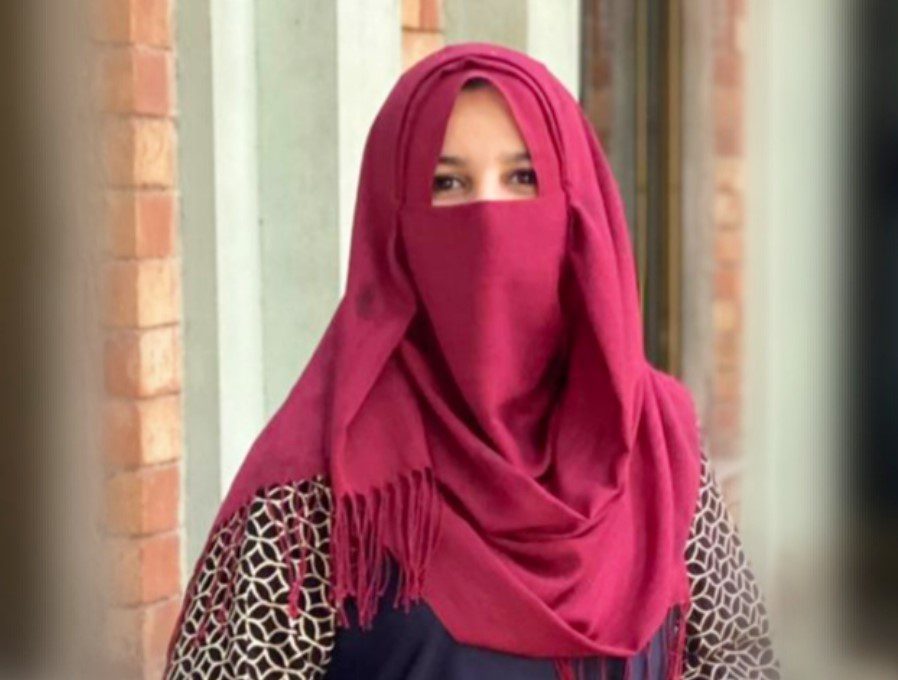 I would say it was a super excellent course. I have learnt a lot. Sir Talal has delivered a mind blowing lecture today, It will be really helpful for future endeavours.
Zubaish Khan
Student - TEP Cohort 2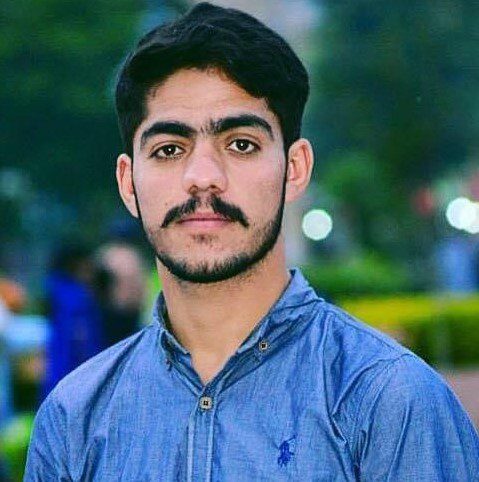 It was an amazing course with Saad, he motivates us and try to push us to become successful entrepreneurs. It seems like he is working hard in order to make us successful.
Shahzaib Zehri
Student - TEP Cohort 2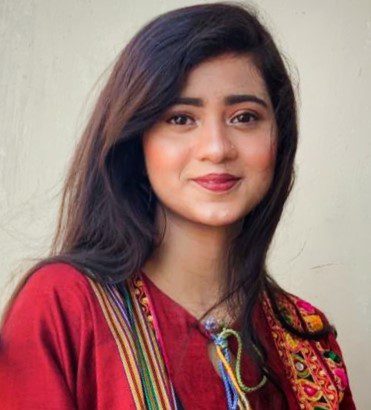 The session was great. Sir Saad was explaining each and every question very well. It was really interesting and engaging.
Jasia Mehmood
Student - TEP Cohort 2
You can also pay your fee in 3 months of Installments at 0% Interest.
Freqently Asked Questions