Home
December 10, 2019
2023-10-22 19:18
Home
Learn the Modern Skills for a $100k+ Career!
Get high-quality technology-focused online education from industry experts. Refine your skills and launch your remote career.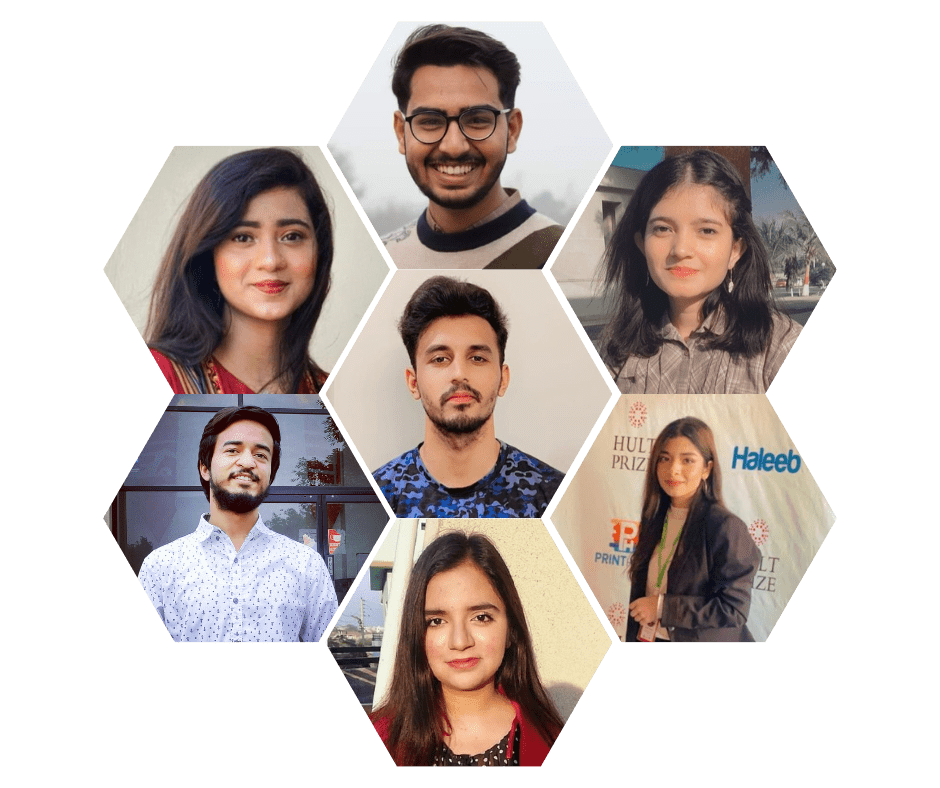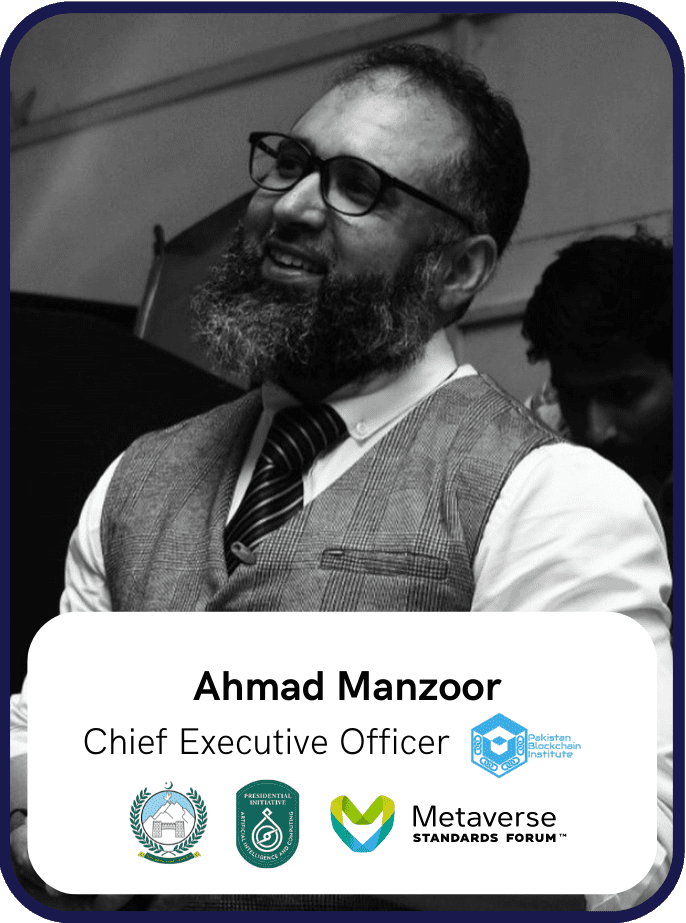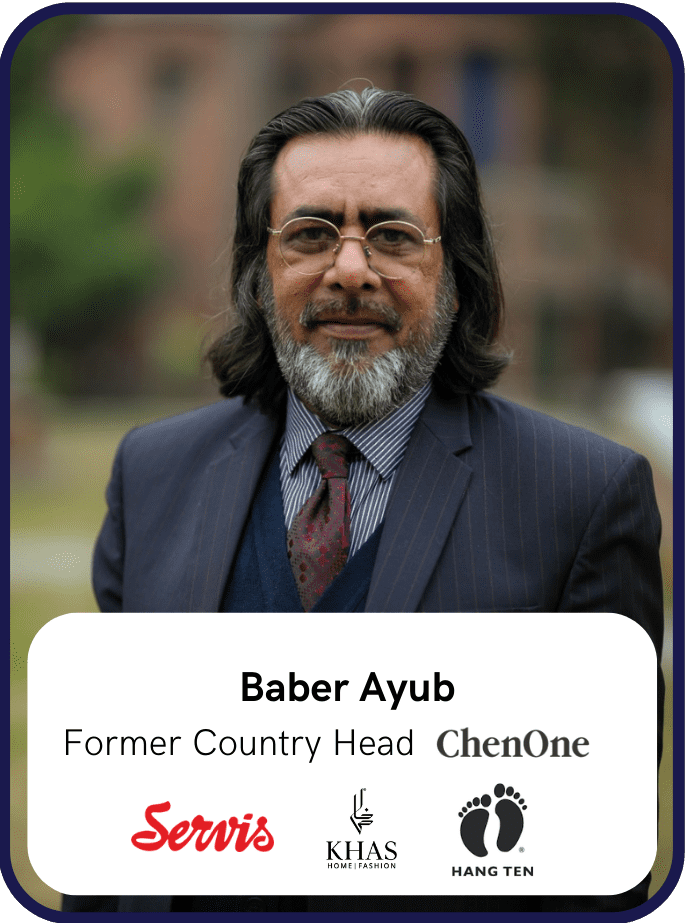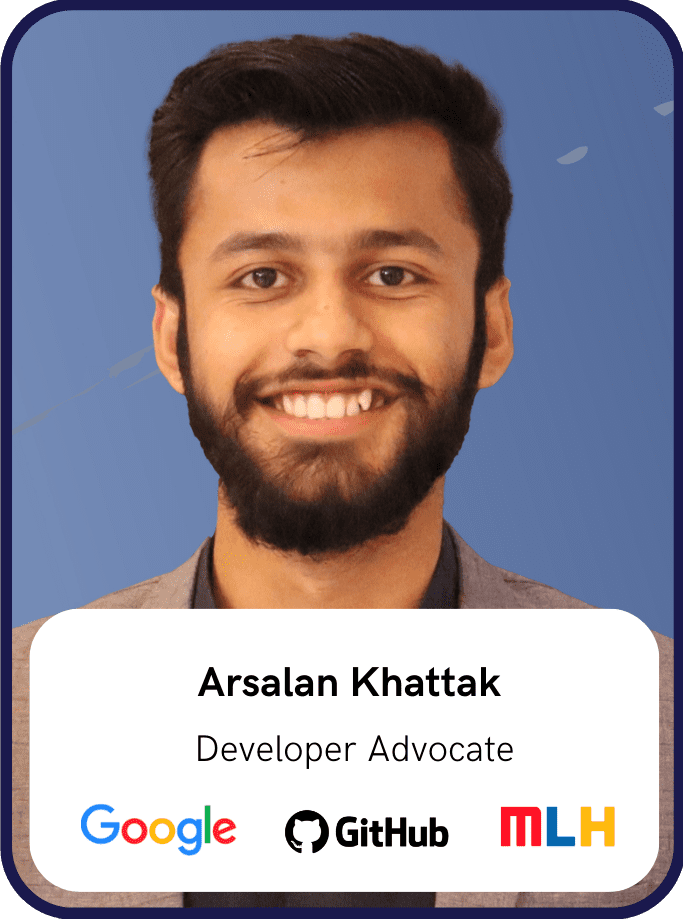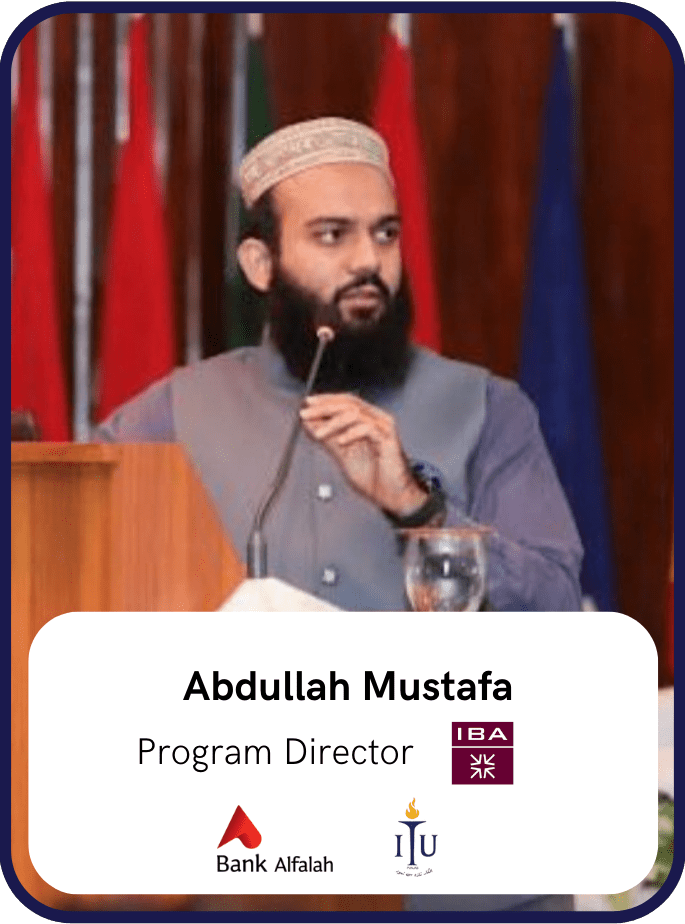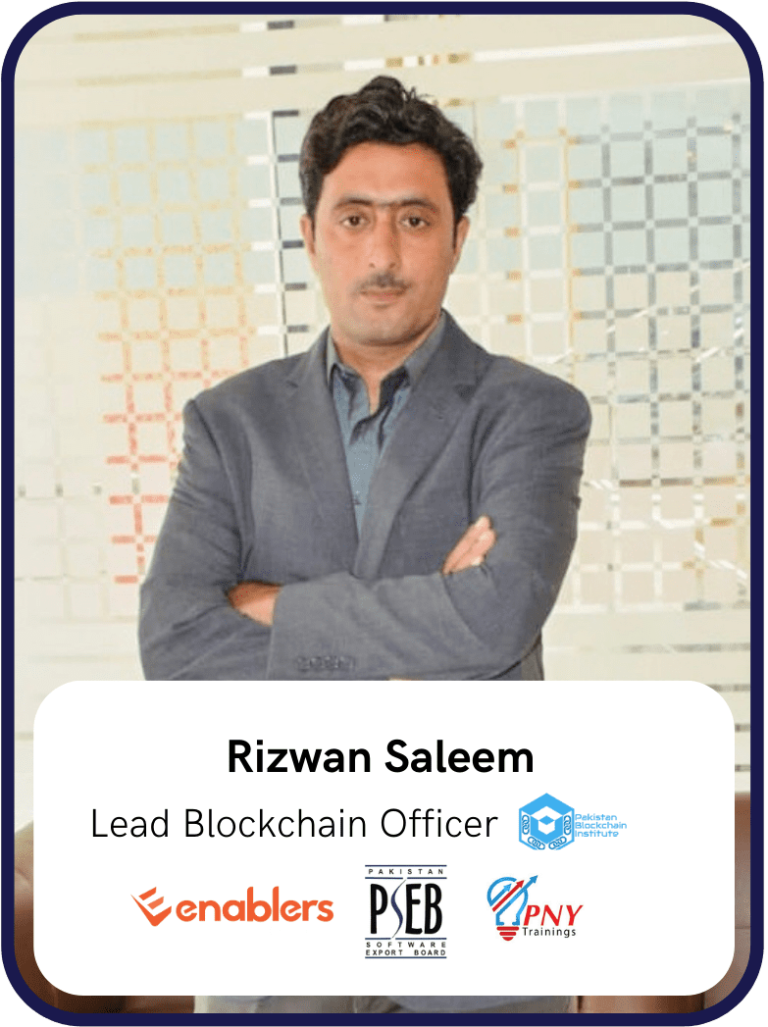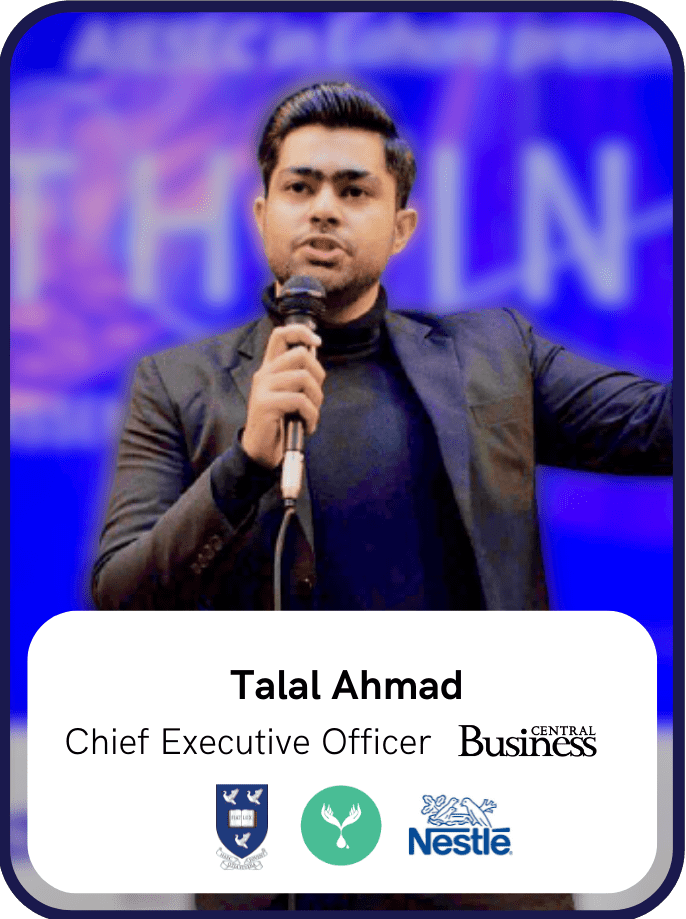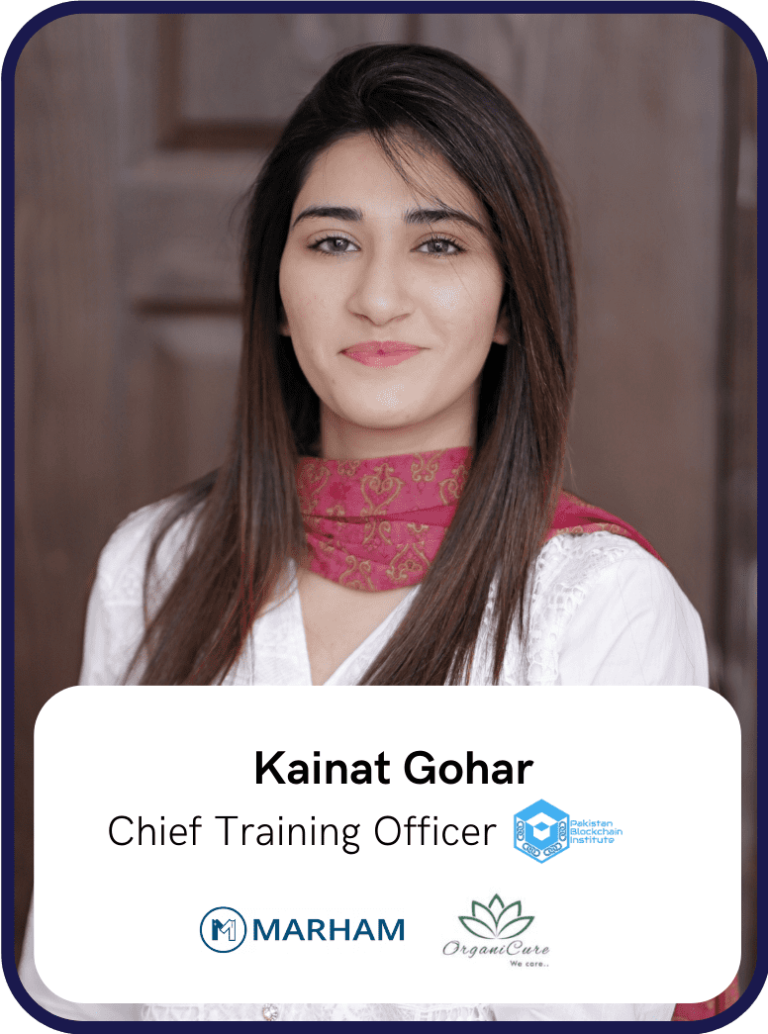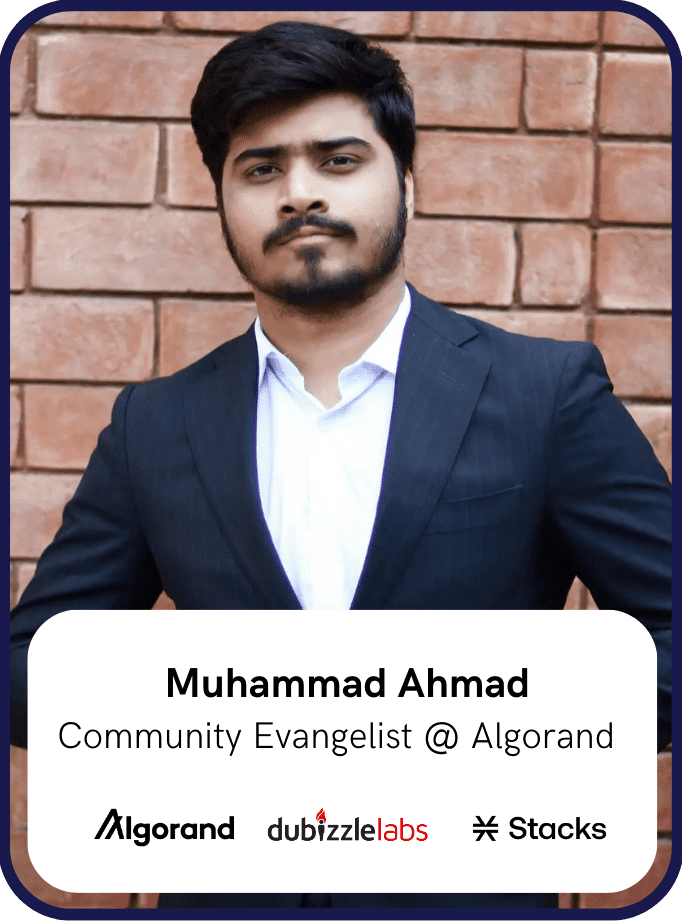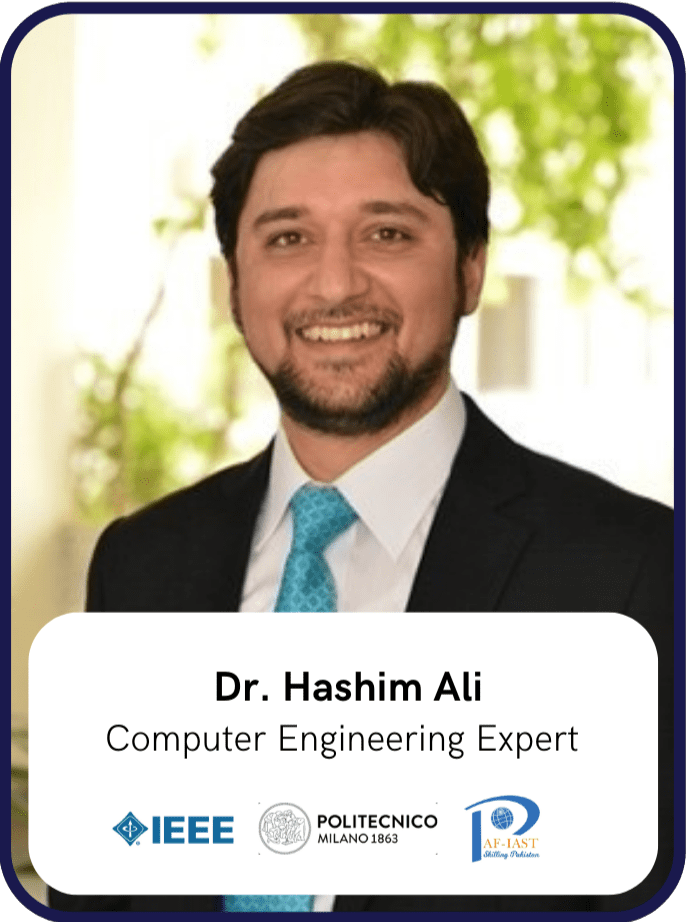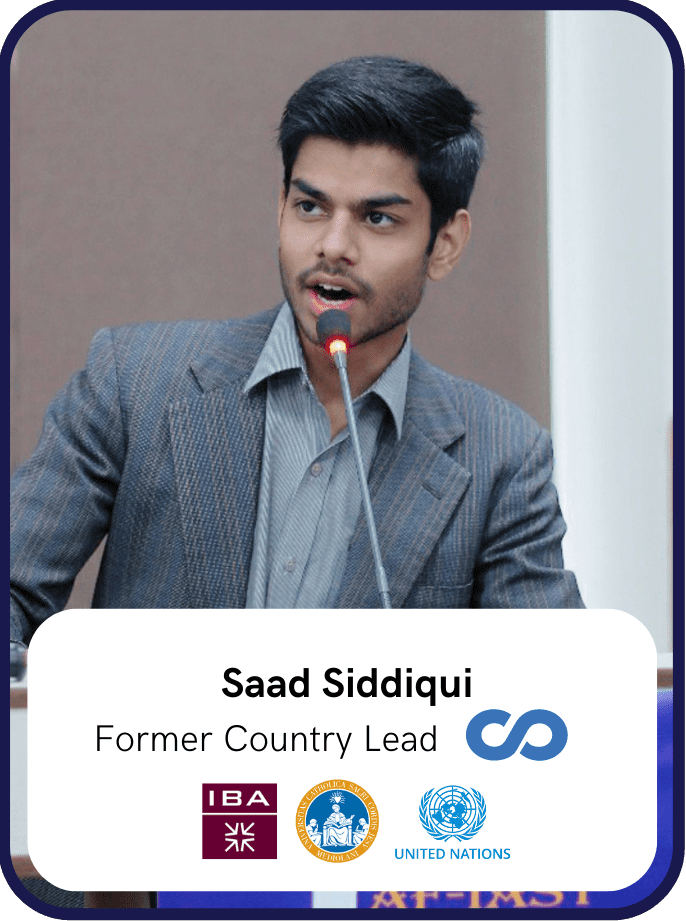 student LAUNCHED startups
BECOME OUR NEXT SUCCESS STORY!
Student of

Edversity Syed Muddassir won $35,000 from HEC Pakistan!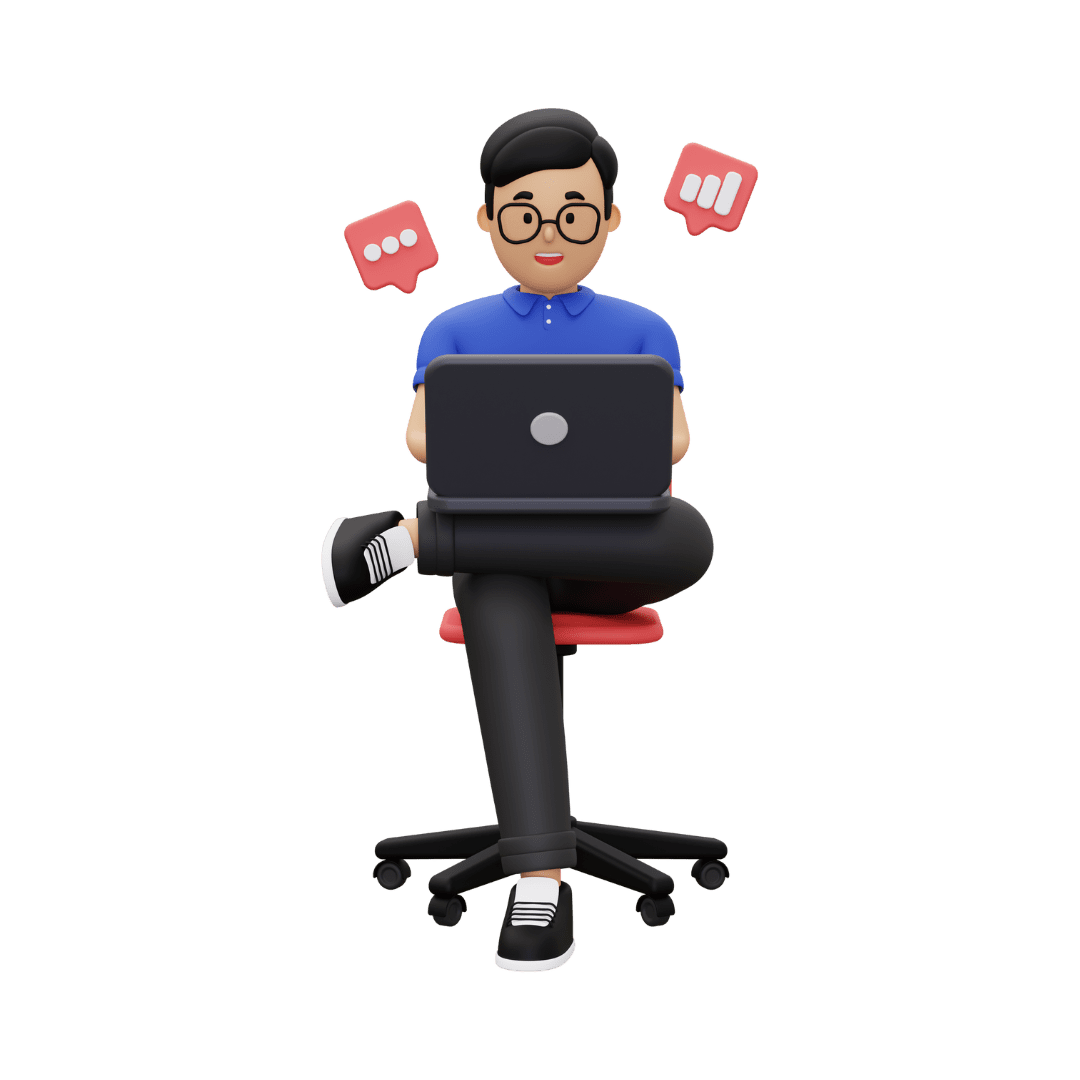 Dream with Edversity
A Paradigm of experience and education
YES WE ARE DIFFERENT
What makes them love us?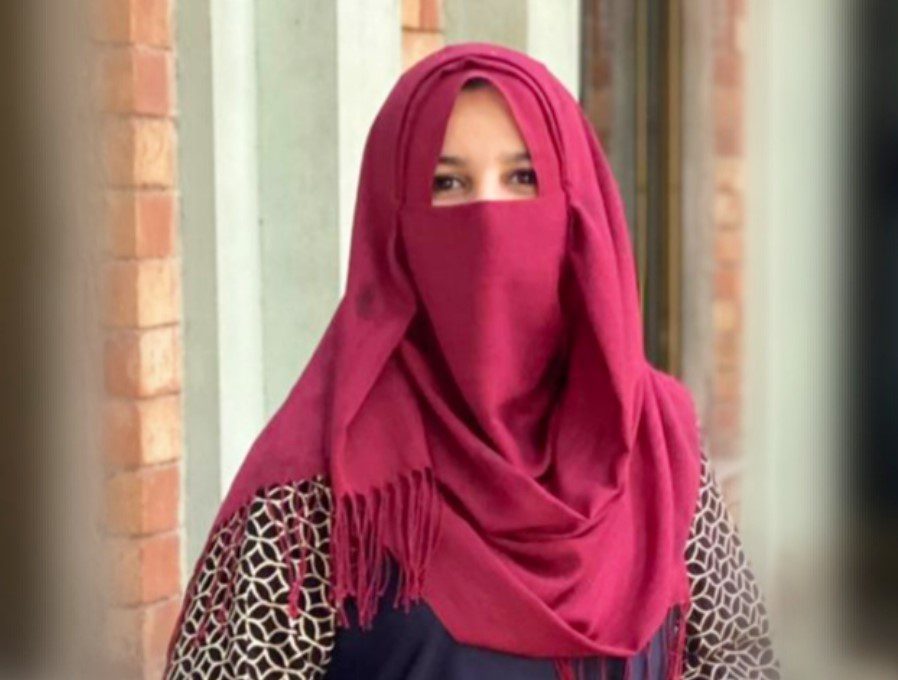 I would say it was a super excellent course. I have learnt a lot. Sir Talal has delivered a mind blowing lecture today, It will be really helpful for future endeavours.
Zubaish Khan
Student - TEP Cohort 2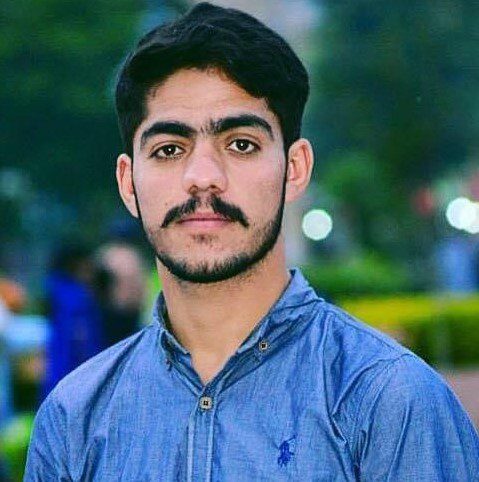 It was an amazing course with Saad, he motivates us and try to push us to become successful entrepreneurs. It seems like he is working hard in order to make us successful.
Shahzaib Zehri
Student - TEP Cohort 2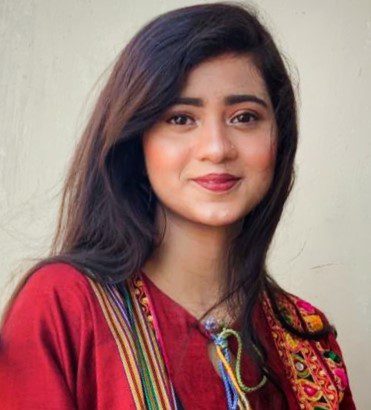 The session was great. Sir Saad was explaining each and every question very well. It was really interesting and engaging.
Jasia Mehmood
Student - TEP Cohort 2

Start today for getting Online Certification