Ethereum 2.0 Mastery Specialization
May 17, 2023
2023-08-19 1:36
Ethereum 2.0 Mastery Specialization
Ethereum Mastery Development

Computer/laptop
Stable Internet connection

Batch-2 Launching Soon
Direct Access to platform

Batch-2 Launching Soon
Orientation Session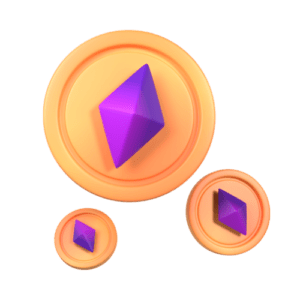 Discover and learn more about Ethereum 2.0's technical aspects and the diverse modifications it incorporates will benefit from taking this course. You'll discover the inner workings of the Ethereum Blockchain technology as well as how Ethereum actually works against Bitcoin.

Ethereum 2.0 brings a new approach to taking part and earning incentives for network maintenance. The Ethereum ecosystem will house a range of products and solutions for those who want to manage their own validator(s). It will be simpler for Ethereum developers to create decentralized applications (DApps) and put together smart contracts.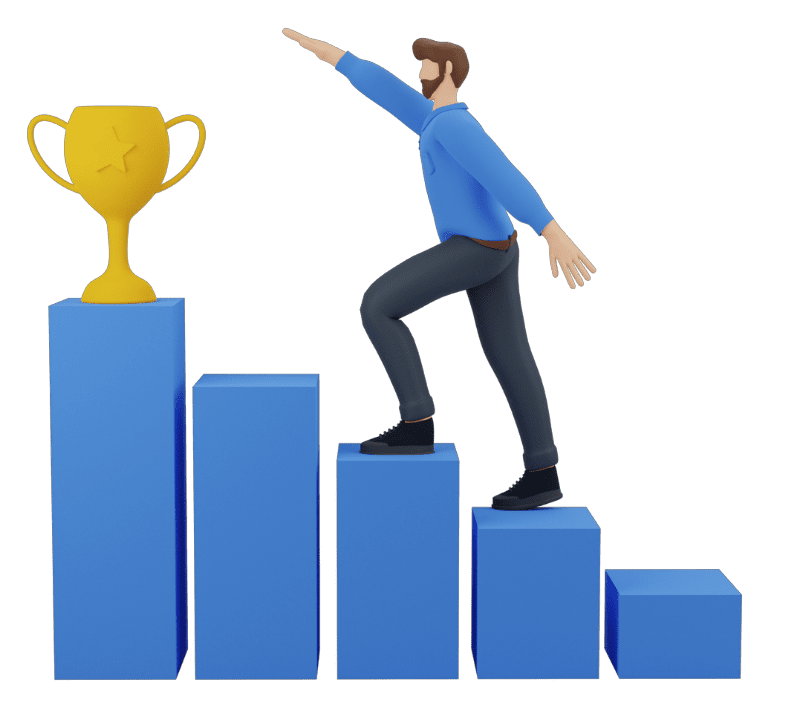 Career Support
Placement Opportunities
LinkedIn Profile Optimization
Professional Networking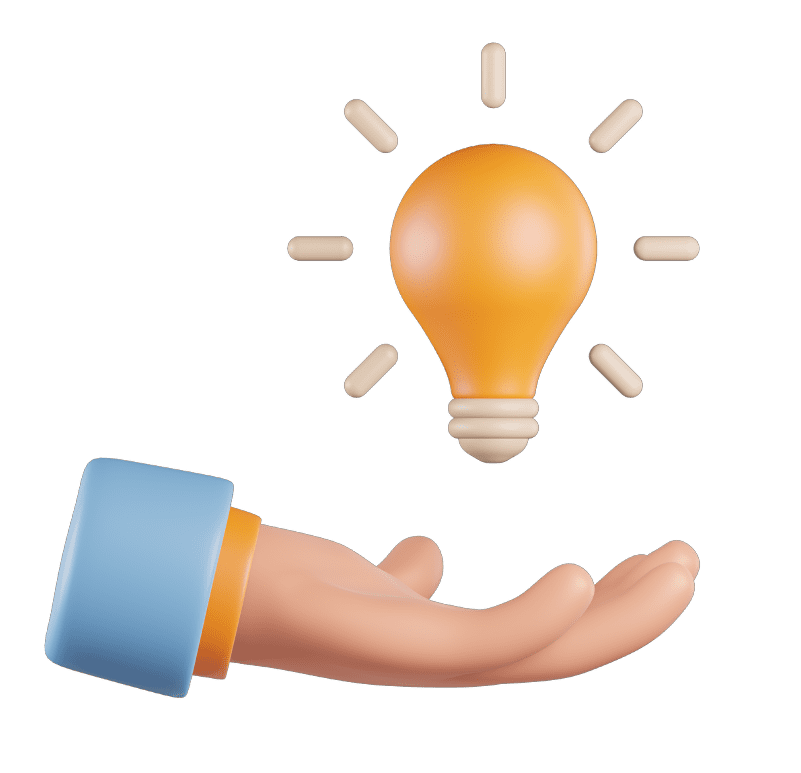 Ice Breaking Sessions
Panel Discussions
Brainstorming Sessions
Games & Netflix Nights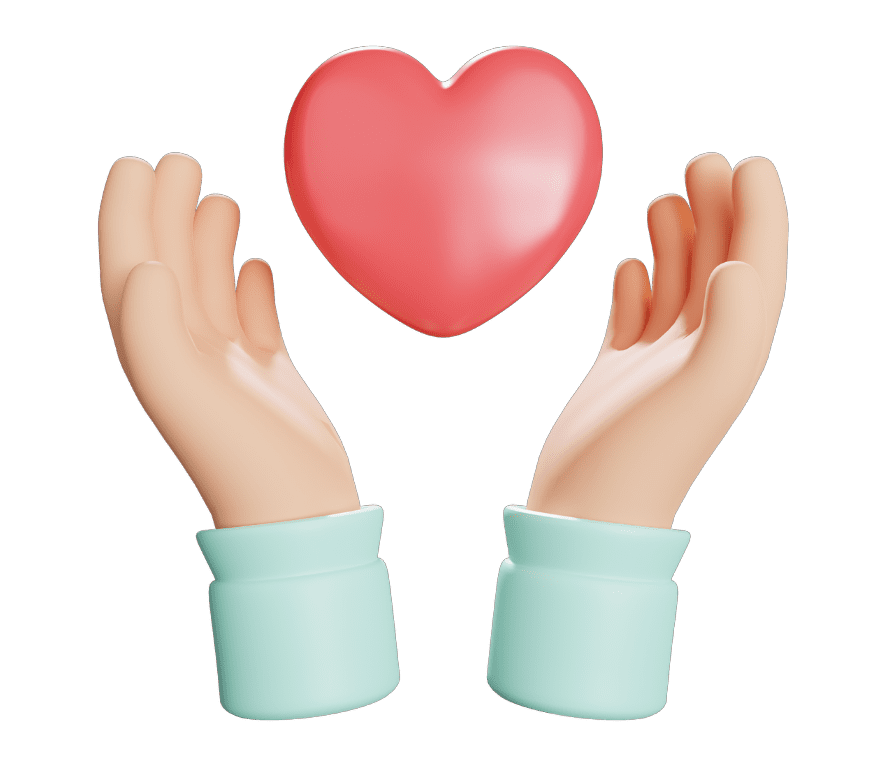 Support
Personalized Mentorship
Mentor Office Hours
24/7 Community Access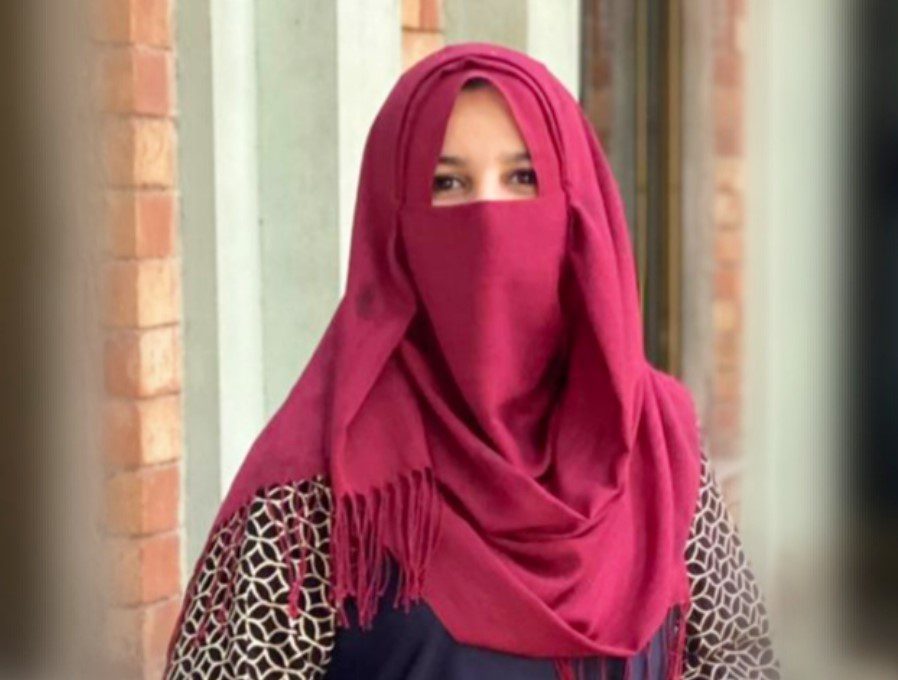 I would say it was a super excellent course. I have learnt a lot. Sir Talal has delivered a mind blowing lecture today, It will be really helpful for future endeavours.
Zubaish Khan
Student - TEP Cohort 2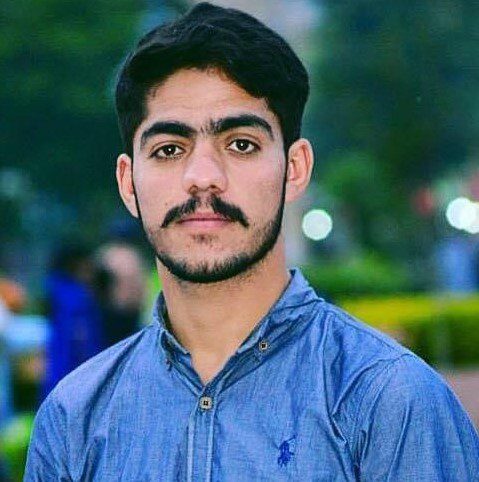 It was an amazing course with Saad, he motivates us and try to push us to become successful entrepreneurs. It seems like he is working hard in order to make us successful.
Shahzaib Zehri
Student - TEP Cohort 2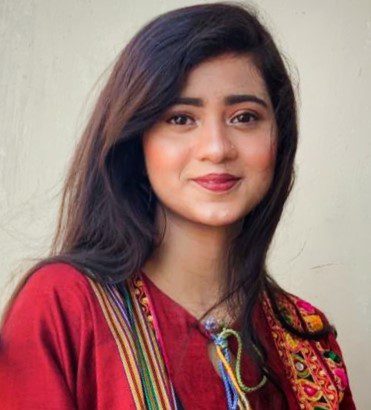 The session was great. Sir Saad was explaining each and every question very well. It was really interesting and engaging.
Jasia Mehmood
Student - TEP Cohort 2
You can also pay your fee in 3 months of Installments at 0% Interest.